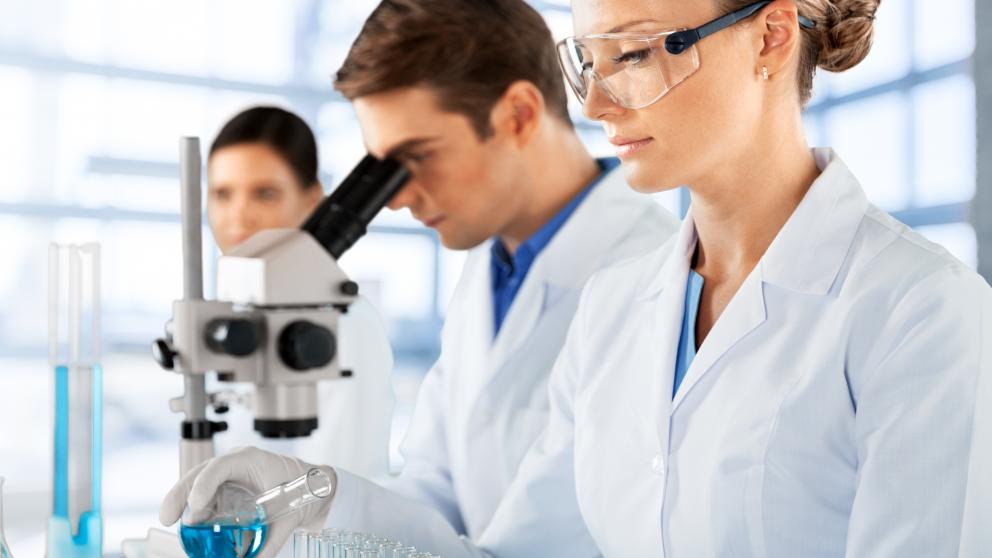 NCFB, FDA grants "Fast Track" and QIDP
Zambon announced that colistimethate sodium powder for nebulizer solution, delivered by the I-neb AAD system obtained QIDP and "Fast Track" designation by the FDA for the indication "prevention of pulmonary exacerbations in adult patients with Non-Cystic Fibrosis Bronchiectasis (NCFB) colonized with Pseudomonas aeruginosa".
"With our Phase-III trial on Non-Cystic Fibrosis Bronchiectasis– so stated Roberto Tascione, Zambon's CEO – we are among the very few companies committed to continue to develop a treatment against this disease with the aim of offering new prospects to the patients with the seriously disabling disease NCFB"
"In recent years – Tascione went on to say – Zambon has met major goals, which allow us to continue to pursue our mission to innovate cures and therapies aimed at improving the quality of life for patients worldwide. Therefore, we are supporting other ambitious research projects with 200 million euros worth of investments over 3 years. Our target areas are respiratory and neurodegenerative diseases, serious infection and rare diseases."
Read the full press release.