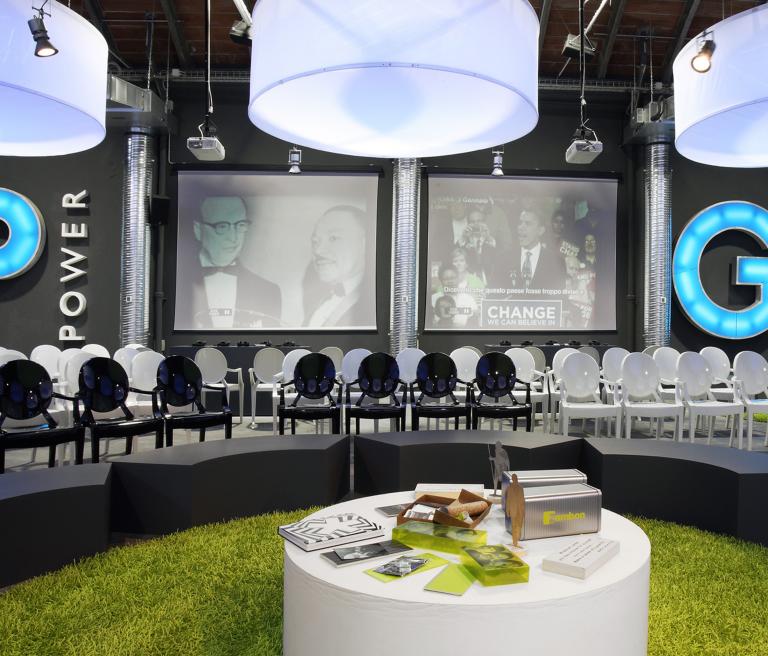 Leadership and organizational model
Organizational structure of Zambon Group
Zambon operates in the chemical and pharmaceutical sector.
Acknowledging the ever-increasing importance of cutting-edge technologies and digitalization in the health care sector, Zambon integrates the supply of drugs with modern health care solutions for patients.
In organizational terms, the Group comprises three main divisions: Zambon Pharma (drugs), Zach (active ingredients), and Zcube (innovative health care solutions).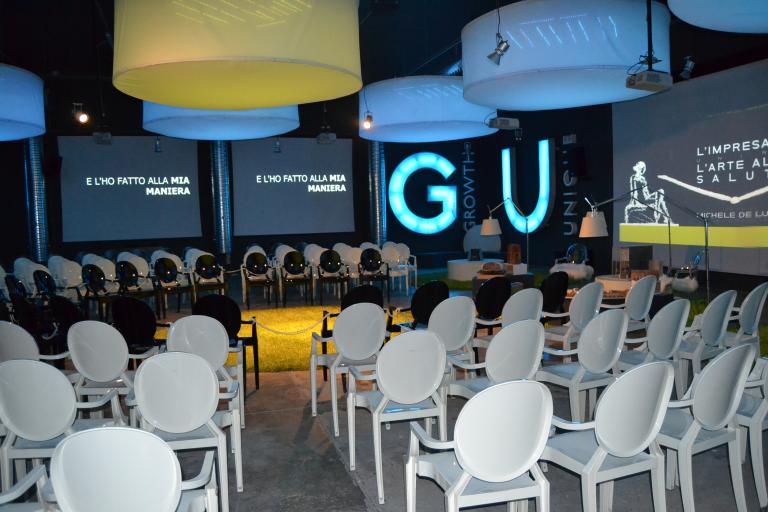 The Executive Management Team of Zambon Pharma
We have set up a team of professionals able to lead our business worldwide and to catch all the present challenges and opportunities. Thanks to their international experience, innovative approach and positive track record, we have the ambition to make the difference every day.
Executive management committee
Strategic planning & Global Commercial Excellence
Global HR, Open Organization & Digital Strategy
Global Medical Officer and Patient Access
Global Industrial Business Operations
Region Rest of the World & Distributors
Global Pharma Communication