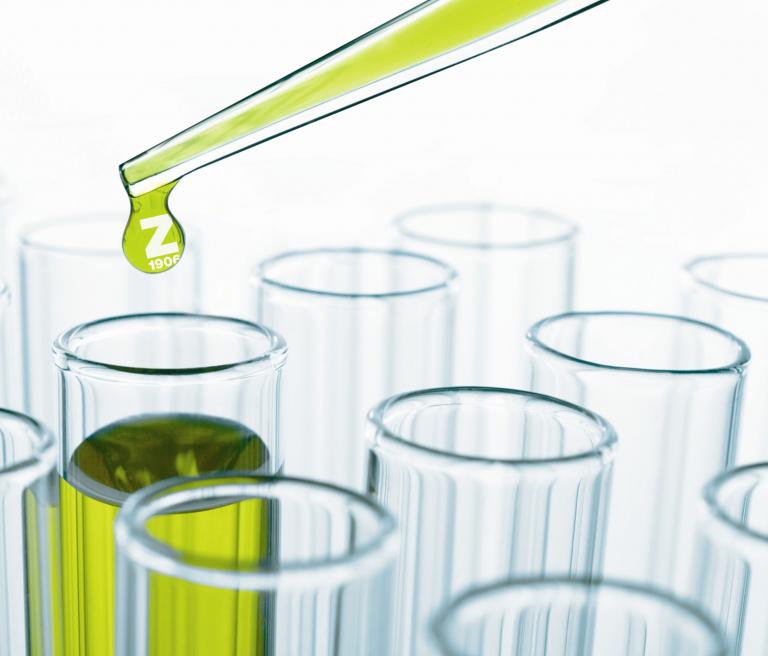 Zach: the chemical division of Zambon
Zach custom synthesis
Zach custom synthesis: APIs and advanced intermediates production for the pharmaceutical industry
Meet us at ChemOutsourcing 2023
Zach – Zambon Chemicals at ChemOutsourcing 2023, 6-8 September.
Meet Zach at ChemOutsourcing 2023 and schedule a meeting with Nicolas Girard, Commercial Director at Zach, at our booth #52.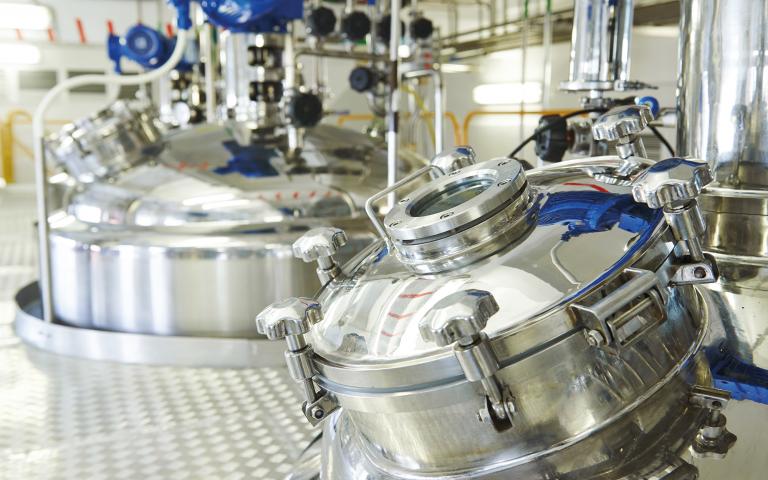 A specialized company
At Zach System, controlled by holding Zambon Company SpA, we specialize in providing Active Pharmaceutical Ingredients (API), quality intermediates and custom synthesis services that match your schedules and budget targets. We produce certain APIs for Zambon Pharma and provide our vast experience in process development in order to ensure the achievement of objectives for customers outside our Group, in keeping with high quality and efficiency standards. Zach has a highly qualified Research and Development Center and a sales team dedicated to Custom Manufacturing.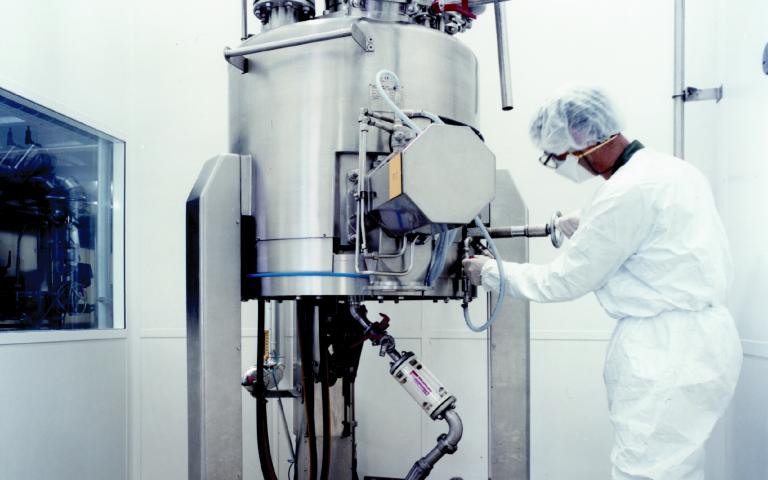 Our key to success
Every aspect of Zach System has been tailored to enhancing these strengths and delivering the benefits to our customers and to support them and their global objectives.
This is reflected in our brand, Zambon Advanced Fine Chemicals System, which includes the word "system" to emphasize how we add value at every step in research and development, production and supply chain management.
We believe effective, open and mutually-trusting communication right from the start enables every option to be creatively and systematically explored to find the best solution.
How we work
Speed and efficiency: a customized method
At Zach System we are committed to providing highly customized solutions that meet the needs of each client. Specifically, we have development programs and streamlined processes allowing delivery of a complete technical proposal within three weeks of the request.
Competence and know-how: added value
We invest above all in our people in order to offer competitive, high-quality products, effective global support and innovative solutions. We are committed to ensuring that our strong expertise in scale-up and commercial production of APIs create added value for our customers by reducing cycles and development costs, and helping to ensure the success of their products and processes.
Technological innovation: a dedicated team
We have an ongoing strategy to develop, implement and protect technological innovation, with a research center dedicated to developing new processes for producing APIs, GMP intermediates and Regulated Starting Materials. 
The chemical plant based in Avrillè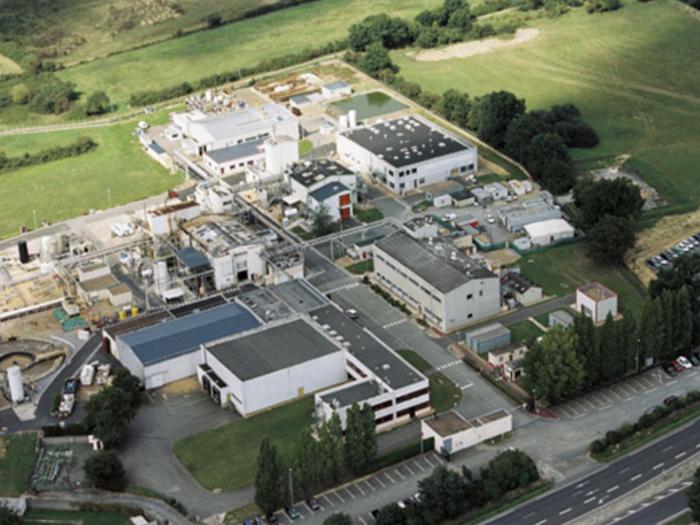 Zach operates in the French chemical plant based in Avrillè, with a focus on the Custom Synthesis and some productions for the generic drugs market.
Thanks to its multipurpose equipment, with reactors ranging from 50L to 10,000L, advanced technologies, state-of-the-art R&D and QC labs, Zach System offers a wide range of products and services.
Because of our activity, Environment, Health and Security of people are fundamental issues for Zach System
Zach System designs, develops, manufactures and markets intermediate and active ingredients for the pharmaceutical industry.
Work with us
Equality between women and men
We pay attention to the equality between women and men with a result of 93/100 (79/85) on our Men/Women Equality Index of 2022.
This score is broken down as follows:
Indicator 1 - Pay gap between women and men: 39/40
Indicator 2 - Distribution of salary increases: 35/35
Indicator 3 - Number of women increased on return from maternity/adoption leave: NA
Indicator 4 - Number of women in the top 10 highest earners: 5/10
Join Zach System team
We attract talents and we take care of our people by developing competences with advanced and flexible training.
Get in touch with us to send your application !
Zach System S.p.A.
Headquarter