Our purpose, values, and behaviors are at the heart of everything we do – Zambon naturally embraces "uniqueness and inclusion"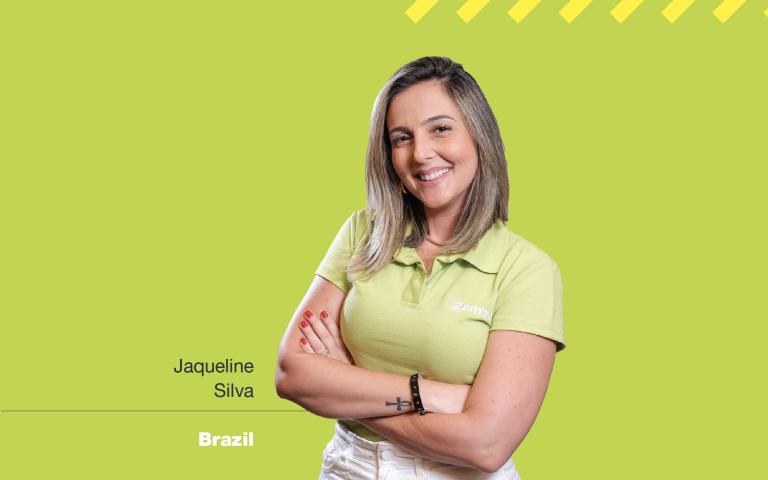 UNIQUENESS
Our values represent who we are, who we want to be, and how we reach our deep purpose; our uniqueness is reinforced when we are together.
 
At Zambon people are the foundation of our uniqueness. Our values (integrity, honesty, people care and humbleness) are the anchor and compass of the way we work and behave.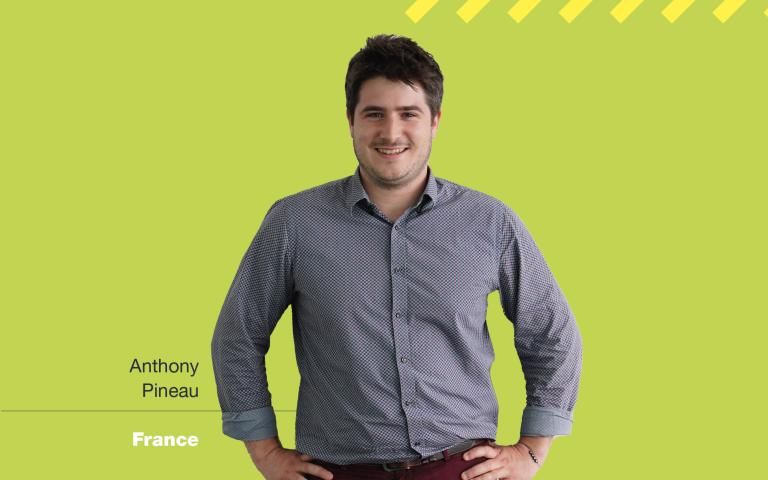 EQUITY
We treat people fairly and equitably; we are committed to creating an environment where everyone can flourish personally and professionally.
In Zambon we support and encourage each other; We all believe that 'how' is as important as 'what' and we continuously urge for fairness and transparency in everything we do.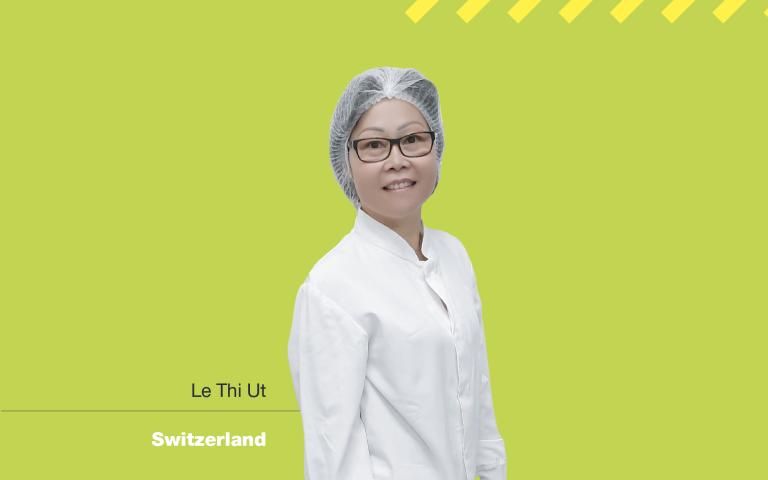 INCLUSION
We embrace all of our people's characteristics and make sure each and every person feels part of the Zambon family.
We provide an inclusive environment where we accept, respect, and support our people, making Zambon a place for EVERYONE; because inclusion lies within our DNA. 
Our UNIQUENESS & INCLUSION video