OUR MANIFESTO
We want people who make the difference through a make-it-happen approach based on company ethics. We recognize merit, develop talents and take care of our people.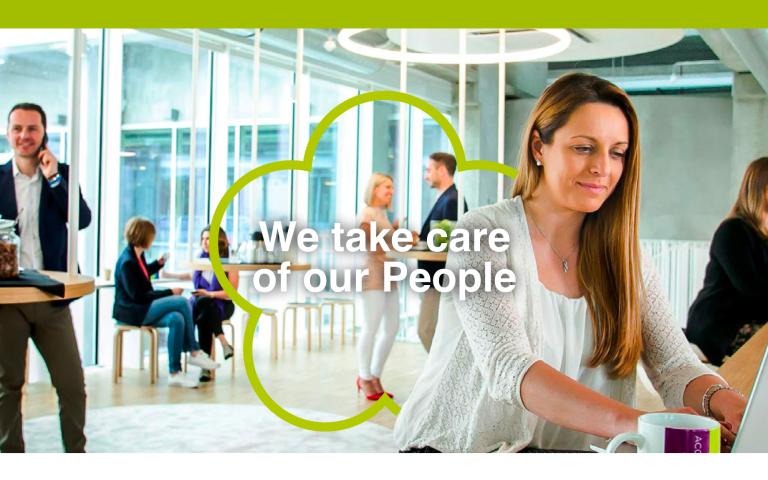 Benvivere
Launched over a decade ago, Benvivere embodies the Zambon mindset of 'taking care of our people', through a world of activities, services and projects to spread positive energy and wellbeing.
It portrays our way of being and experiencing the company as a place of personal and professional growth, that nurtures a shared sense of belonging and amplifies the strong identity of our open community.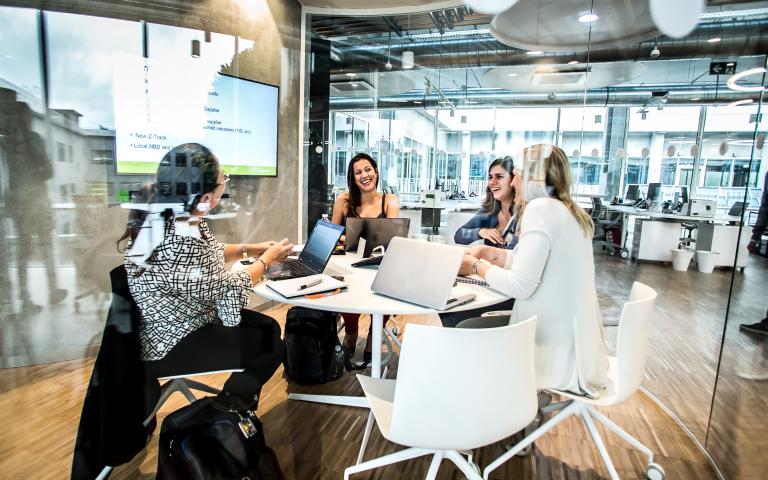 Our Benvivere Activities
Zambon For Kids:
Design of a Summer Camp dedicated to employees' children within the company spaces, with courses aimed at ensuring the continuity of learning and the diversification of activities, in a pedagogically protected context suitable for encouraging the sociability of children.
Zambon For Others:
Voluntary initiatives of colleagues with external entities of solidarity, social participation and active citizenship to share and enhance the philosophy of caring for people within our community. 
First Aid Courses:
Training sessions by a colleague volunteer of the Red Cross to share basic information first aid information and management of injuries, to provide additional skills to take care of oneself and others.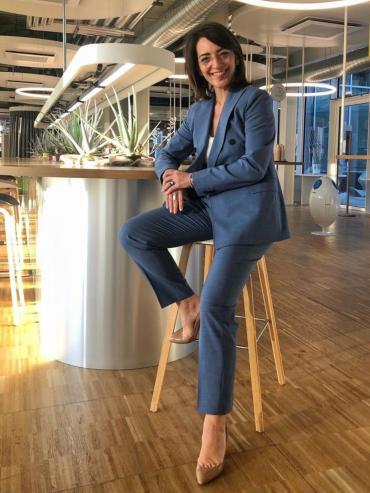 One of the first things that struck me about Zambon was Benvivere. A philosophy which allows Zambon people worldwide to experience the company as a place for personal and professional growth. Benvivere is wellbeing, community, membership, sports and culture. These are not just keywords, but a concrete approach that will continue to guide us in the years to come and help us to create new opportunities in a changing and evolving world.
Christina Anagnostopoulou
HR and Communications Pharma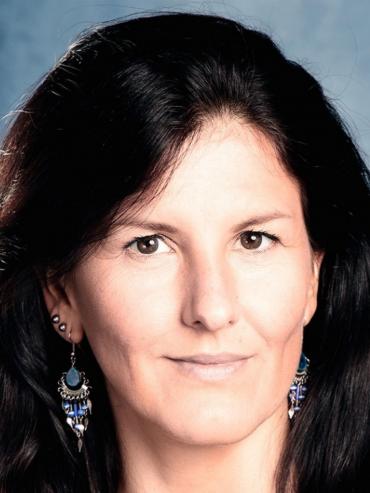 I enthusiastically followed the Benvivere activities, starting from the lockdown period to relieve the discomfort of isolation. They have become a routine that gives energy and serenity throughout the day.
Laura Zanellotti
Inhalation Platform Technology - Open R&D
Do you want to join our team?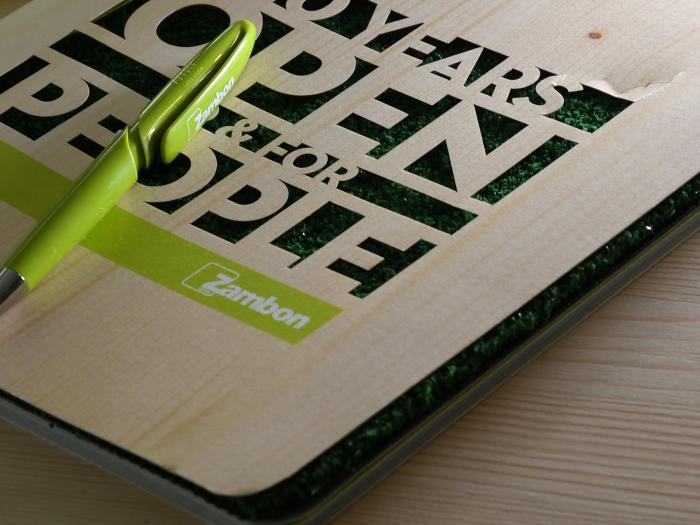 Zambon is always on the lookout for motivated, brilliant and enthusiastic people who are eager to start a career in a leading company in the pharmaceutical industry in an Italian and international setting.