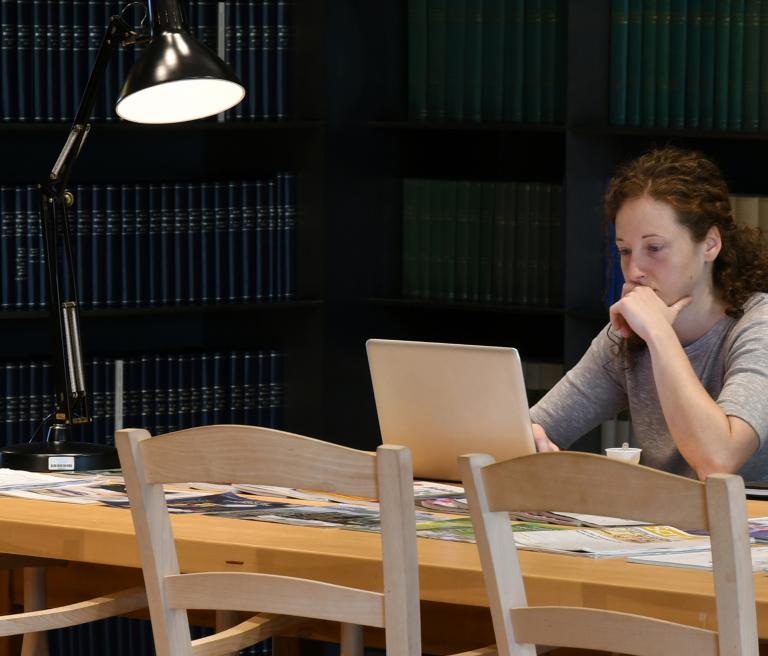 Build your future with us
Work with us
At Zambon, we value talents and we believe in a continuous learning approach to support their growth and self-development. We take care of our people every day, in an inclusive and collaborative work atmosphere.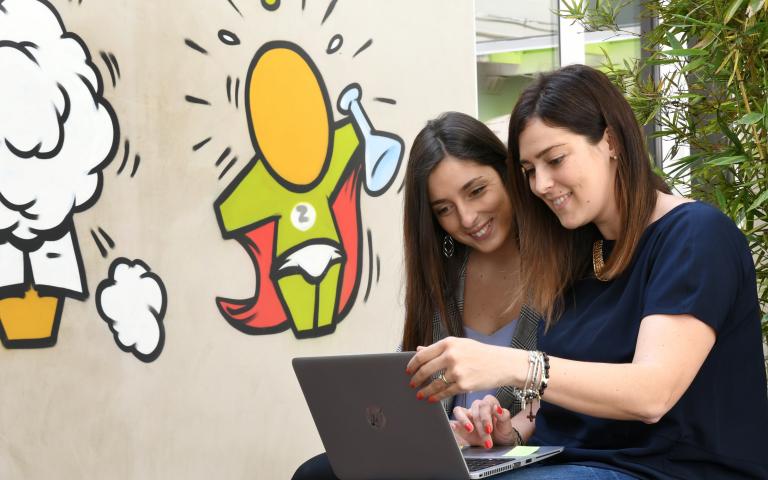 We look into the future
We are looking for motivated, curious and enthusiastic people who share the values of our company, constantly committed to innovating and inventing the future of life sciences.
We want to invest on talented people to become our leaders of tomorrow.
High performers, role models, with the potential and the willingness to grow in more complex roles are the candidates to our Talent Management Program: each talent has a customized Individual Development Plan, to accelerate the development and career growth.
Zgen Program
Zgen is the Zambon graduate program dedicated to a selected number of new graduates, with diverse educational and personal backgrounds. The participants will experience a unique multi-year customized development plan, including international experience and career opportunities in our strategic areas.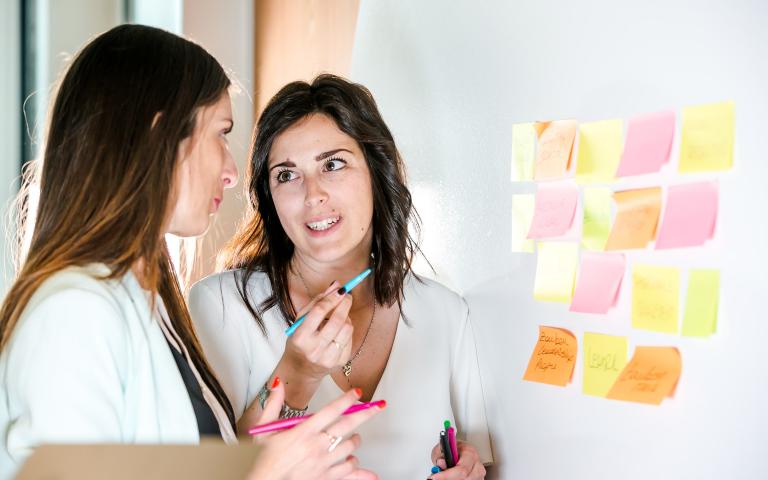 Life-long learning
We truly believe in the power of learning and development as a key asset to let our people reach their fullest potential. In Zambon, all the learning activities are designed to mix the most innovative technologies with what we call "the human touch", following a people centric approach.
Our learning strategy supports the evolution of our company in many fields, such as digital transformation, innovation and sustainability, leadership and managerial skills, intercultural communication.
Investing in people education and capabilities is a key asset of our business strategy: by joining Zambon, you will experiment an engaging learning environment, easy to access and equipped with advanced contents and technologies. 
Do you want to join our team?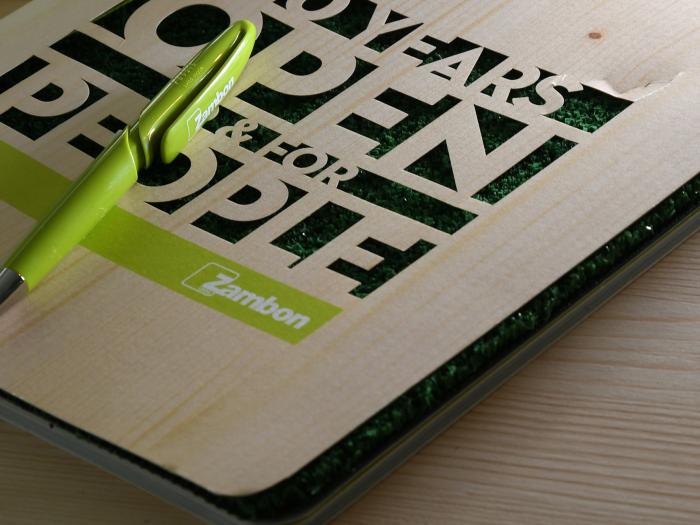 Zambon is always on the lookout for motivated, brilliant and enthusiastic people who are eager to start a career at a leading company in the pharmaceutical industry, in an Italian and international setting.