We are a multinational founded on the history of an innovative Italian family business, with the aim of improving life and health of patients through innovation and caring.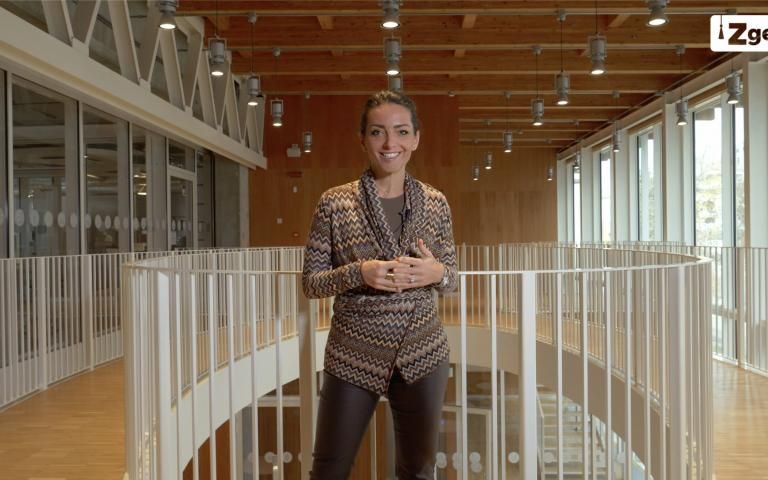 Zgen Program
Christina Anagnostopoulou - Chief HR & Communications Pharma
"The Zgen program is a very important pillar of our People Strategy. We expect young talents to bring new ideas and innovation in our Company" 
Employees around the world
Employees living in 15 countries and speaking 9 languages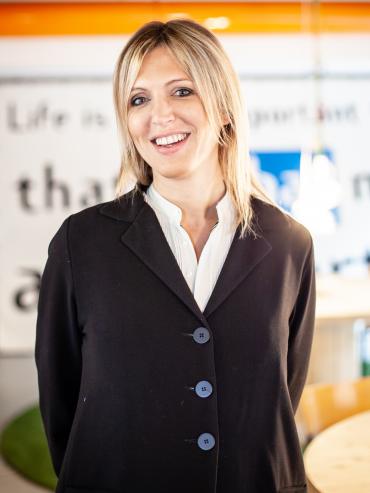 Being part of a modern multinational pharma company allows me to interact every day with my peers from all around the world and develop my managerial and legal skills. I have had the opportunity of working in several M&A domestic and cross-border transactions, and of being involved in deals carried out in Europe and also in emerging markets all of which have built on my experience. Whatever job you do at Zambon, there's always a real sense that our work plays a part in improving patients' lives.
Alessandra Fidone
Head of Legal Advisory at Zambon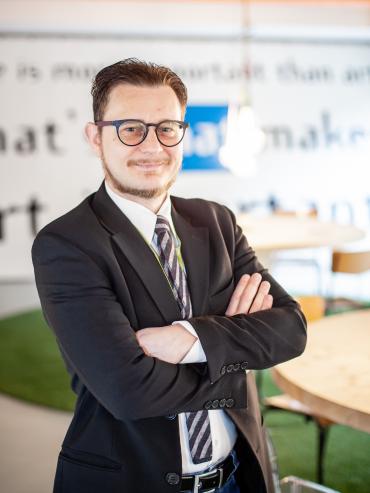 Zambon is a growing but still genuine Company, with Italian heart and international mind. Working here means you are continuously exposed to global challenges, projects with worldwide coverage and multicultural teams. Our Company is for people who walk the talk and wants to make the difference. Why am I happy to be part of such a great group? It never gets boring and I always deal with exciting and ambitious duties!

Daniele Colombo
R&D Portfolio and Innovation Management at Zambon