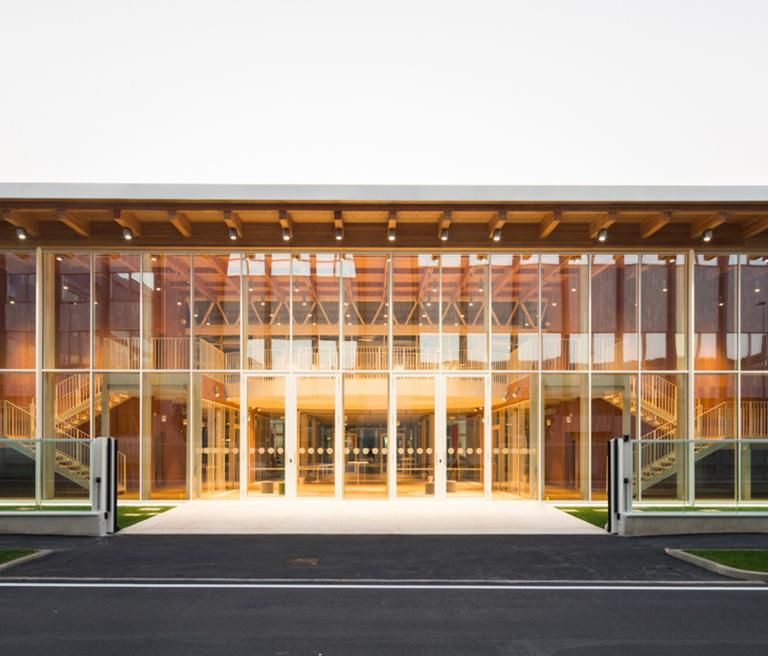 Our daily commitment: improving patients' lives
Our focus
The company today has a strong focus on the treatment of rare respiratory and CNS diseases, as well as cough and cold, women's care and pain management.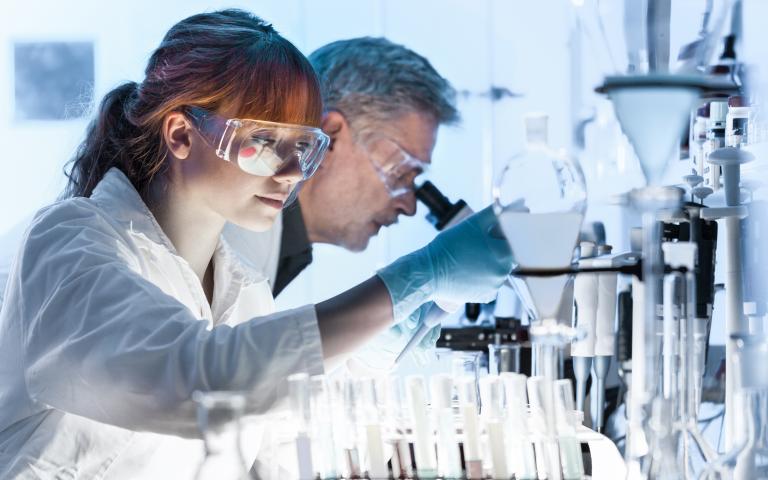 Open R&D
We continue to show significant progress in Research&Development, successfully reinforcing our collaborations with scientific communities and patient groups around the world.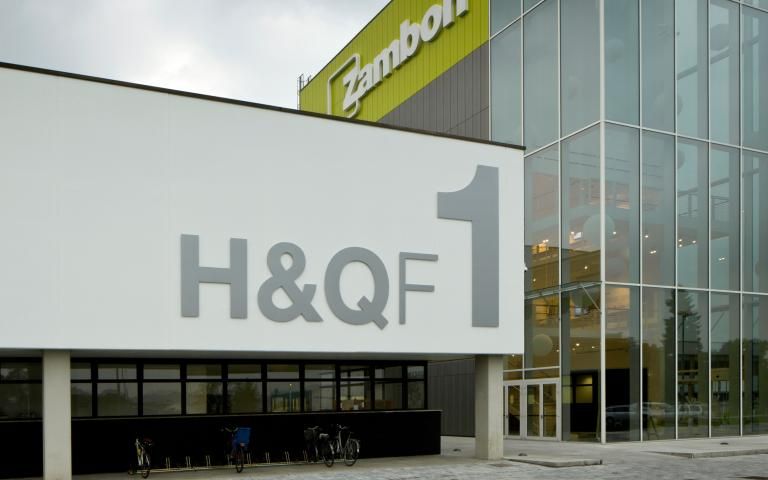 Industrial Business Operations
Our plants in Italy, Switzerland, China and Brazil utilize consistent approach worldwide, delivering high-quality standardized products and using state of the art technological operations.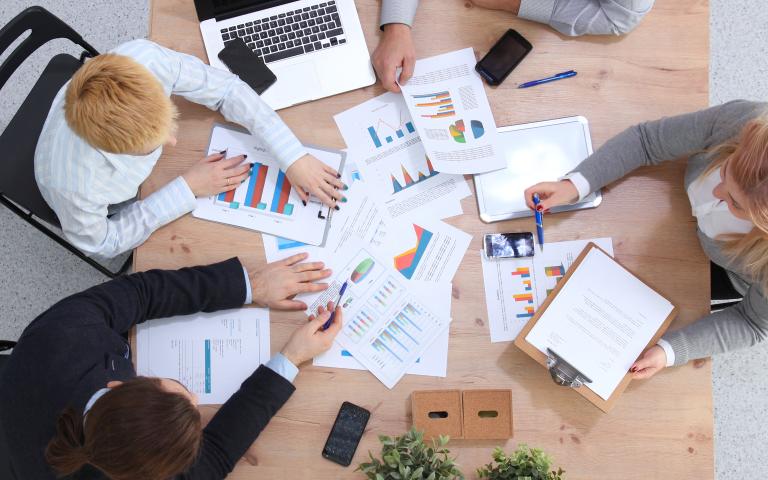 Business Development
Zambon Business Development remains focused on early and late stage assets in our strategic Therapeutic Areas: CNS and Severe Respiratory Diseases.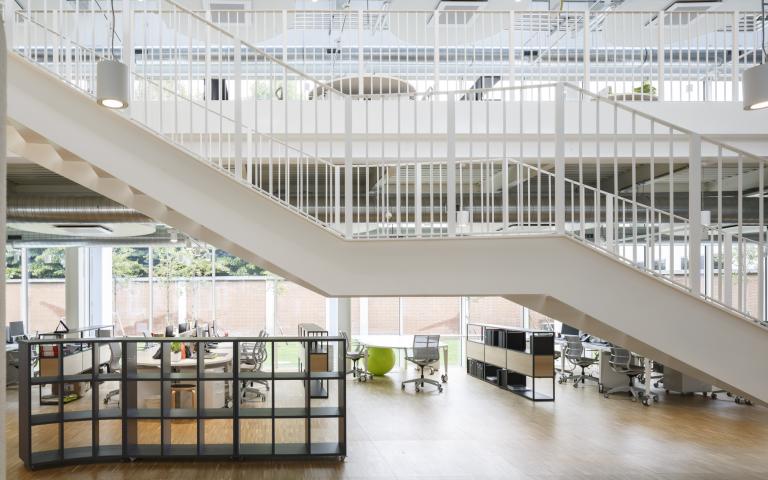 Z-LIFE
Designed from the ruins of the previous industrial building, Z-LIFE the new home of Zambon Pharma, was created within the OpenZone campus to promote our approach based on sharing without boundaries and on our ability to transform ideas into tangible opportunities for patients.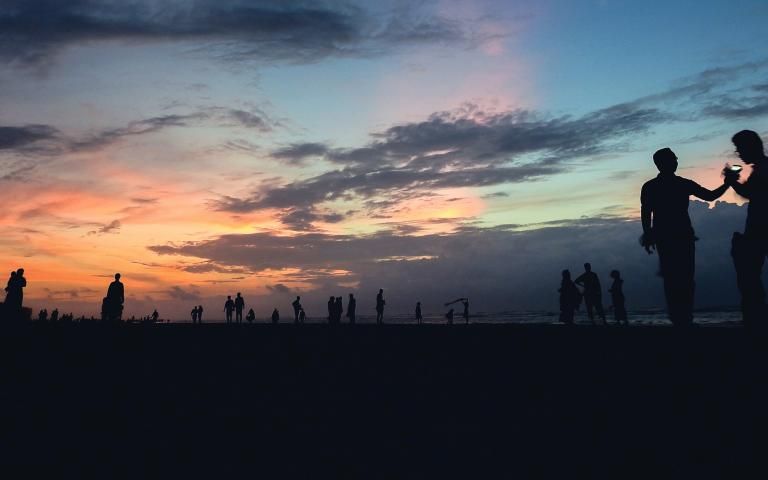 Growth Strategy
Our growth will be driven by increasing further internationalization, maximizing our core products and gradually expand our focus on specialties like Parkinson's Disease, BOS and NCFB.
Million euros in revenues