2022 Value Report
The new Zambon Value Report is now online!
Discover the goals achieved and the key initiatives put in place by our Group to INNOVATING CURE & CARE TO MAKE PATIENTS' LIVES BETTER.
We've carried out many projects in 2022 and many more are being developed during this 2023, rich in value and values to take us forward over the next 117 years.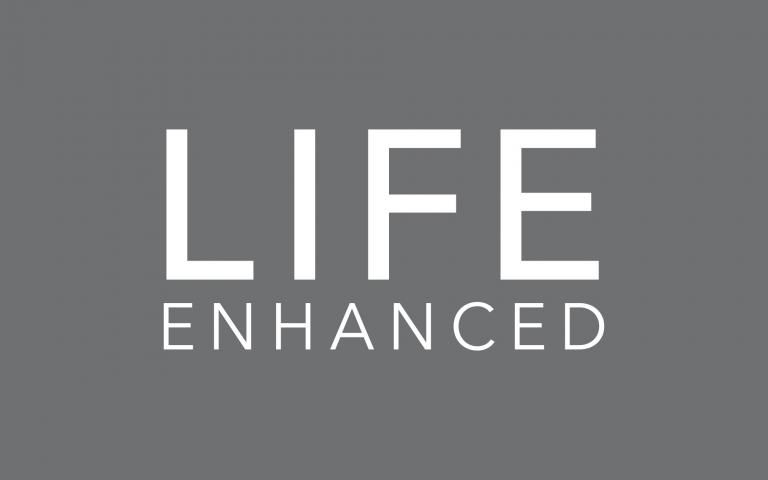 Life Enhanced
At Zambon, we know the big difference between living and truly living.
Since 1906, we have been innovating cure and care to make patients' lives better. To help patients value every single moment.
Million euros in revenues
Our products' country presence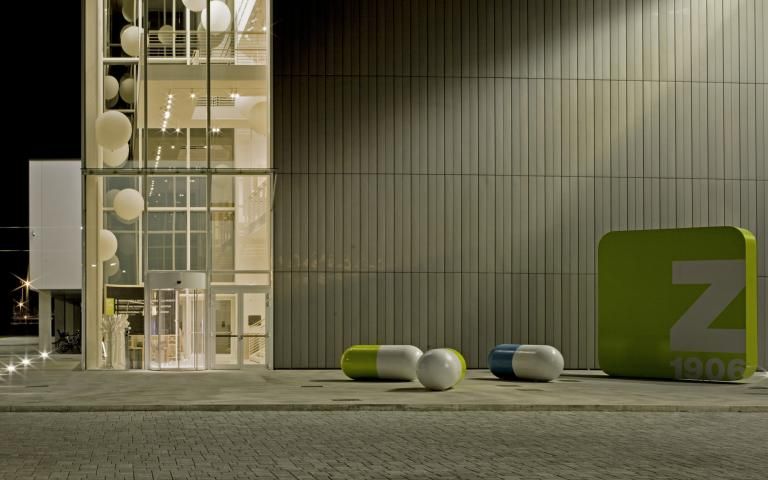 Zambon's values are the foundation and distinctive symbol of our company
Business scenarios change, and so our organization has to change. Whatever our path, we firmly believe that our tradition is valid for the future: our values.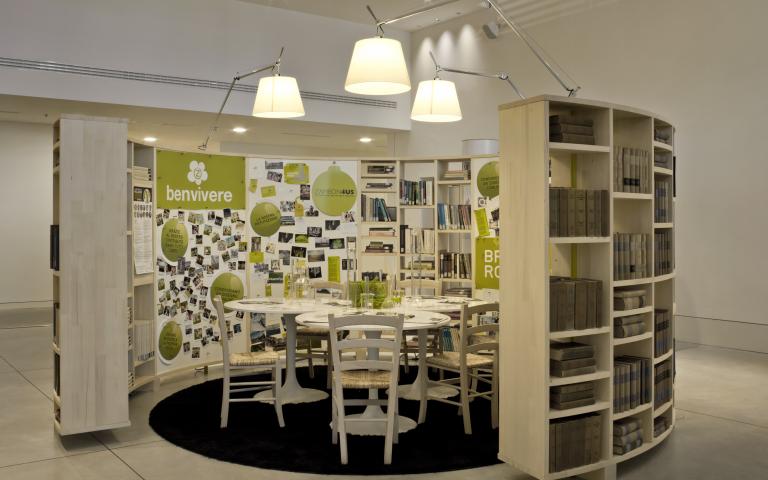 Benvivere
Benvivere is the philosophy that guides Zambon's ideas and activities as a company: a place for both professional and personal growth. It all started with the objective of improving the quality of life and work of Zambon's staff, making common spaces more pleasant and comfortable, encouraging conversation and relationships among staff and offering new opportunities to express their creativity.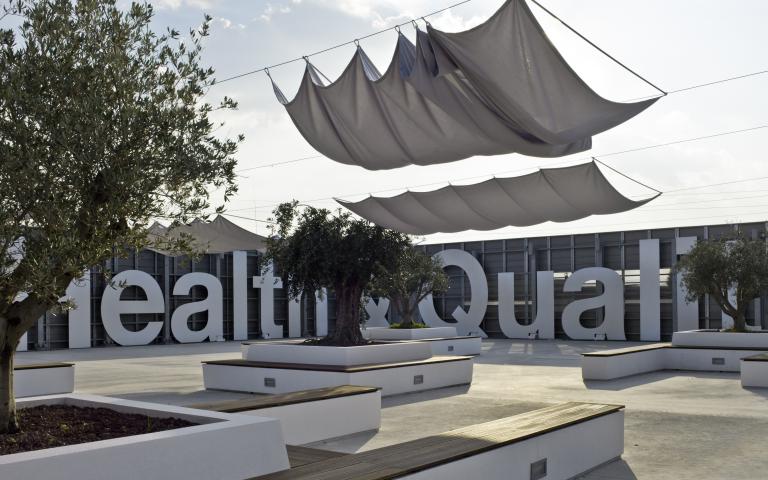 Health & Quality Factory: a scientific center that promotes health, science and innovation
A key science hub aimed at fostering dialogue among industry, researchers and university. A place for relationships, training, debate and cultural, social and scientific growth.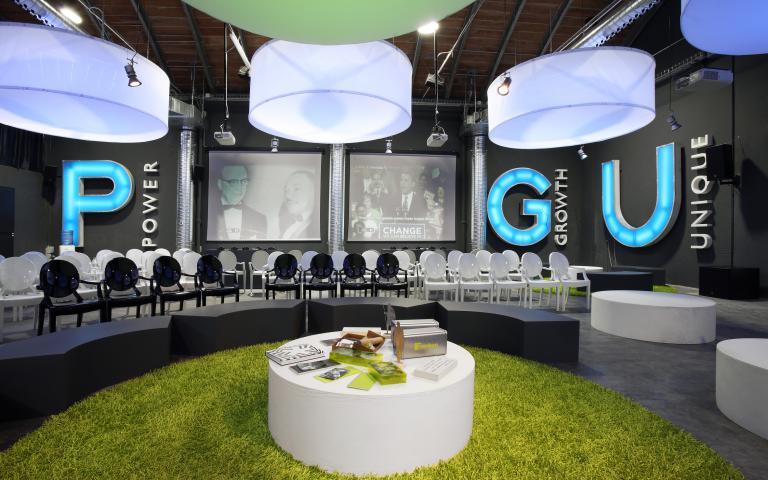 Museo Zambon: know the past in order to build the future
The Zambon Museum is a path built on stories and principles that allows visitors become fully immersed in our history. It recounts courage and interdependence, an ongoing journey that is continually renewed while maintaining its intrinsic heritage. Discover the roots of the company and the best way to plot a path for the future.