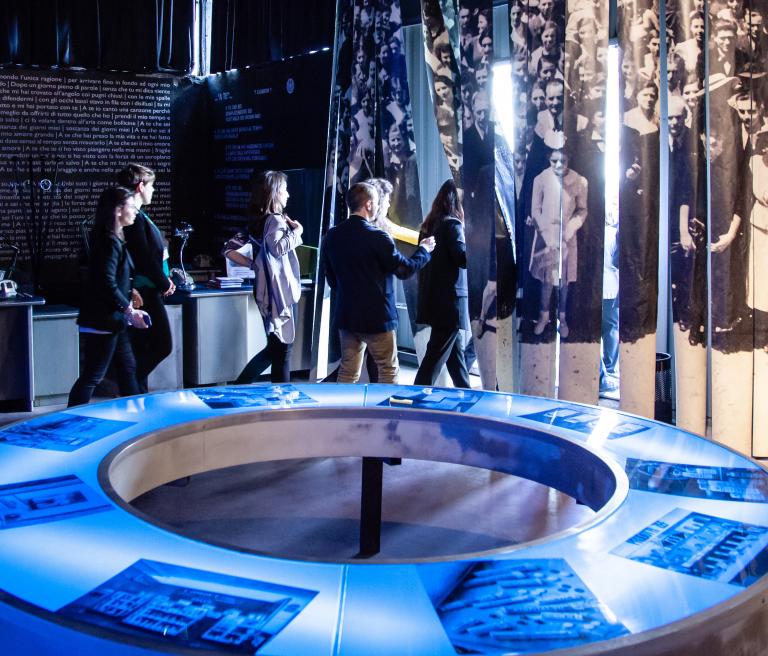 Zambon Museum: know the past in order to build the future
Zambon Museum
A path built on stories and principles, between past and future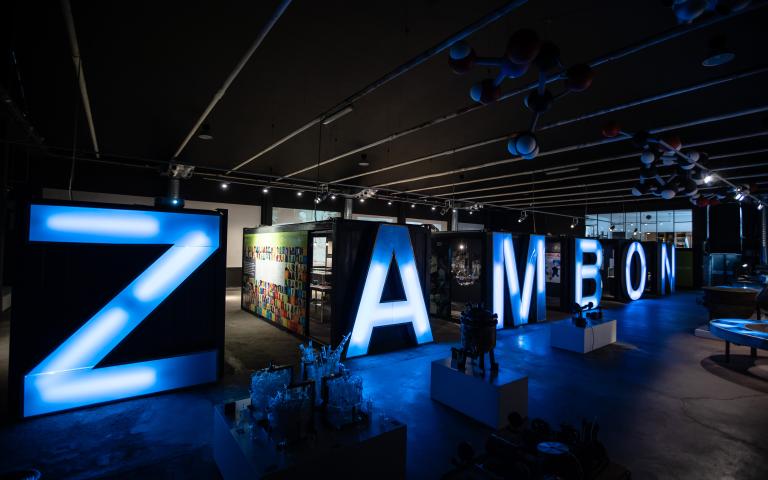 Zambon Museum
The idea behind the Zambon Museum originated in 2006, amid celebrations for the company's 100th anniversary. Physical and immaterial items representing the company's historical heritage were gathered in a former industrial warehouse in order to convey to visitors the passions and principles of an enterprising Italian family-run business. The story behind it all invokes not a sense of nostalgia but rather a desire to look to the future while taking inspiration from the past. 
An evolving Museum
This museum is alive, constantly evolving and being used as a venue for cultural events, spending time together and conviviality: the museum hosts business presentations, seminars, conferences, various events and corporate celebrations. Foreign affiliates also organize their conventions here, this being the treasured historic foundation where the entire Zambon population from across the world can experience a shared sense of belonging.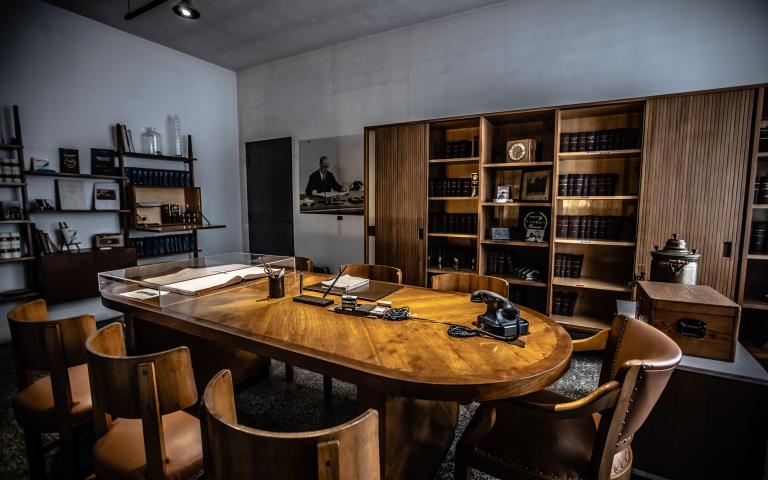 Our Principles
The Zambon Museum is meant to be a path built on principles, a perfectly immersive experience and space to reflect read and feel the passing of time. Visitors are guided along a path of stories and principles divided into 6 containers, named after the 6 letters that make up Zambon.
The Zambon Museum in video
Zambon Museum: the 6 containers