HOW DOES THE RECRUITMENT PROCESS TAKE PLACE AT ZAMBON?
If you wish to work with us, you can apply to our open positions through the dedicated section on this website or via LinkedIn. 
If your skills and competences match the available job positions requirements, we will contact you and kick-off with the interviews process*.
At the end of the selection phase, if you are the right person to fit in our company, we will start our journey together. You will go through a dedicated on boarding program to ensure that you have the right knowledge to work with us: this is part of our identity, taking care of people through our unique human touch.
*Please note that during this recruitment process you could be asked to complete these assessments:
English test
Behavioural assessment
Digital competencies check up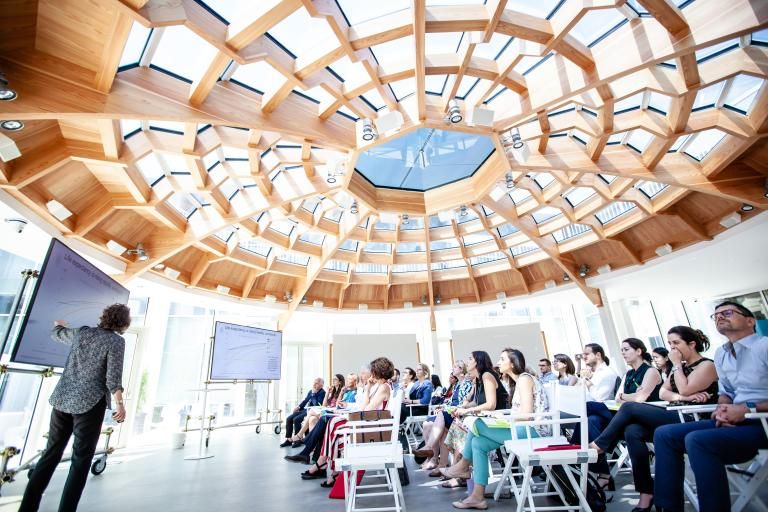 How to create a winning personal branding?