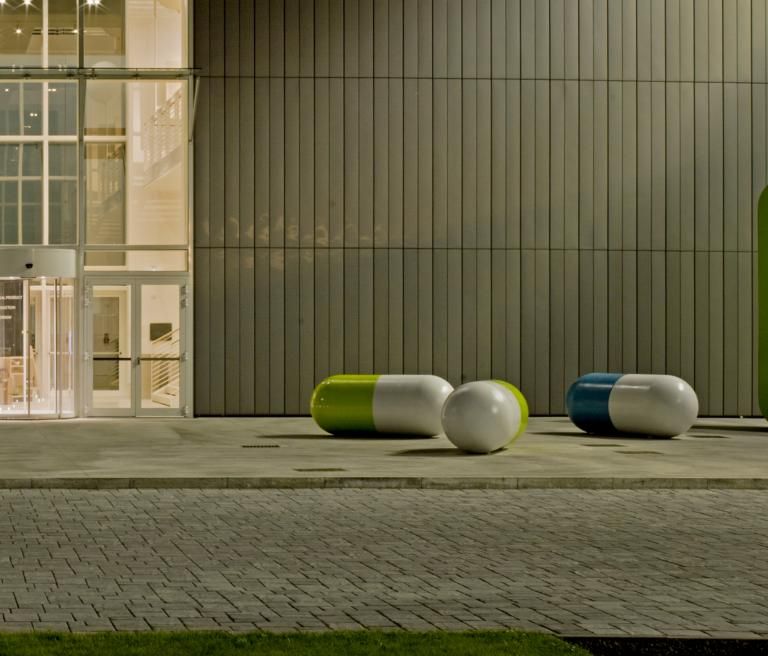 Zambon's Industrial Business Operations
Production
Our pharmaceutical production offers high-value products and services, based on operational excellence and perfect performance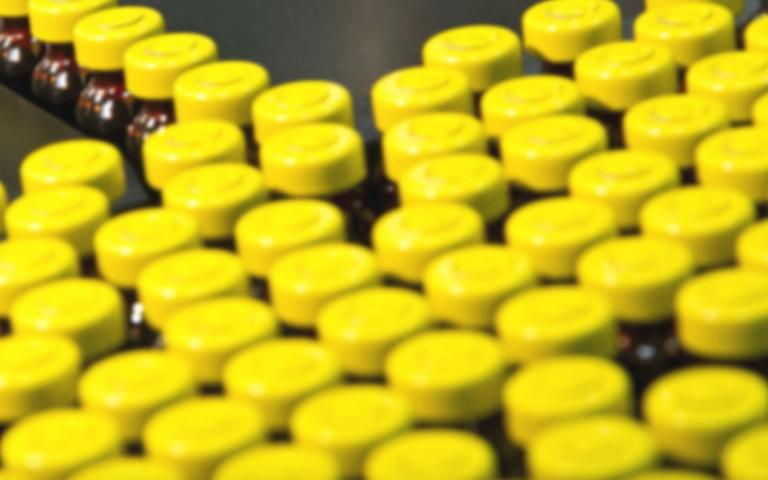 PHARMACEUTICAL CONTRACT MANUFACTURING OPERATIONS
Our pharmaceutical contract manufacturing operations rotate around four plants: Italy, Switzerland, China and Brazil having an extensive experience as a CMO and manufacturing for several large pharmaceutical companies.
The plants offer products and services with high added value, based on excellence of innovation and perfect execution.
As a CMO we offer flexibility, knowledge, high expertise on local regulations and customs (e.g., China, Russia, Brazil), all ancillary services linked to manufacturing (stability studies, primary and secondary packaging, validation activities).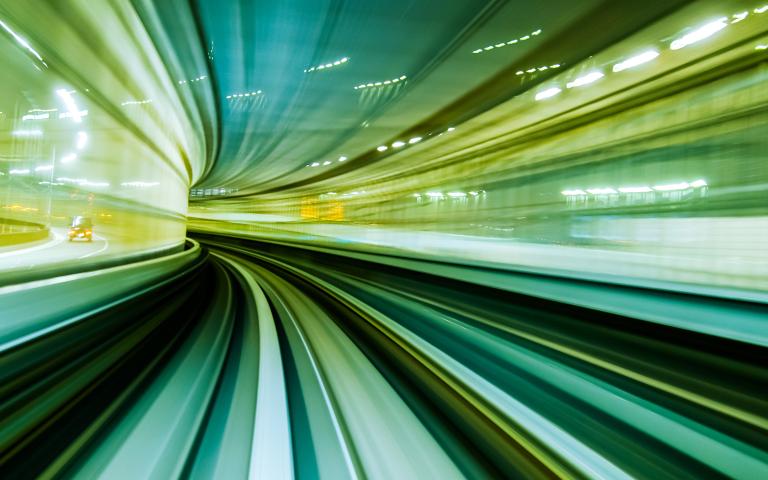 Virtual Plant
The Virtual Plant is a specific, innovative management model that brings together contract production from around the world within a centralized organization. 
Twenty-seven contract manufacturers around the world are integrated into a solid network. They are concerned with ensuring quality, guaranteeing supply, maintaining market competitiveness and always responding to and in line with the time to market and market requirements.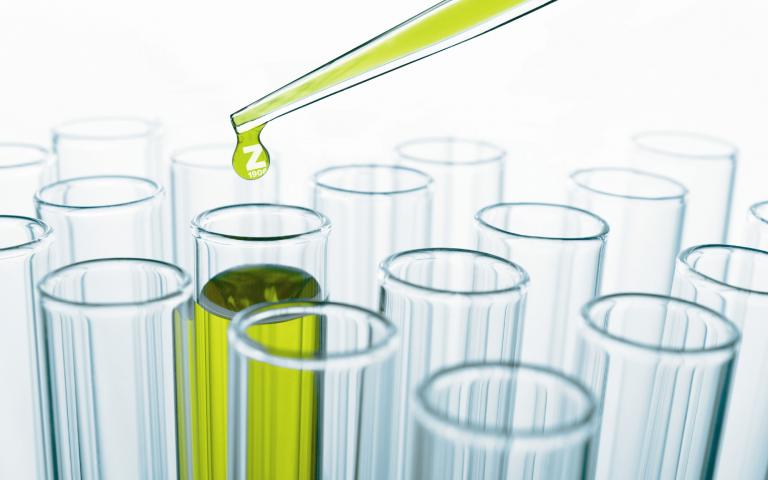 Zach - Zambon Chemicals
The production facility at Avrillé is responsible for the development and production of pharmaceutical active ingredients in a high-quality atmosphere.