Work with us
We are a company focused on scientific progress and founded on the concept of trusting relationships between people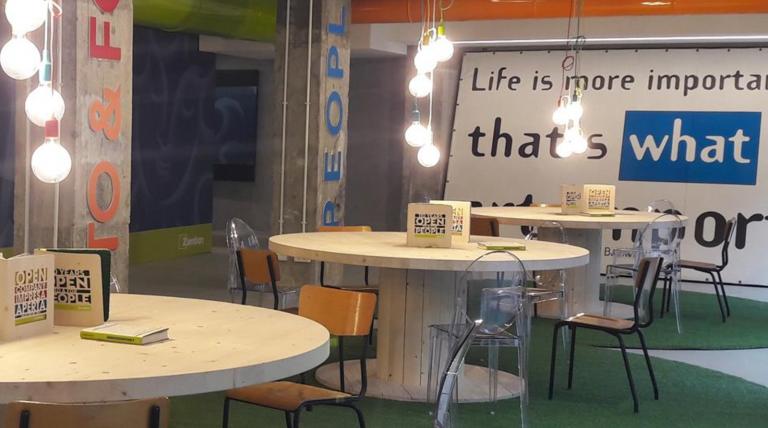 Our philosophy
Benvivere is our corporate philosophy. It is our way of being and of experiencing the company as a place for personal and professional growth.
Do you want to join our team?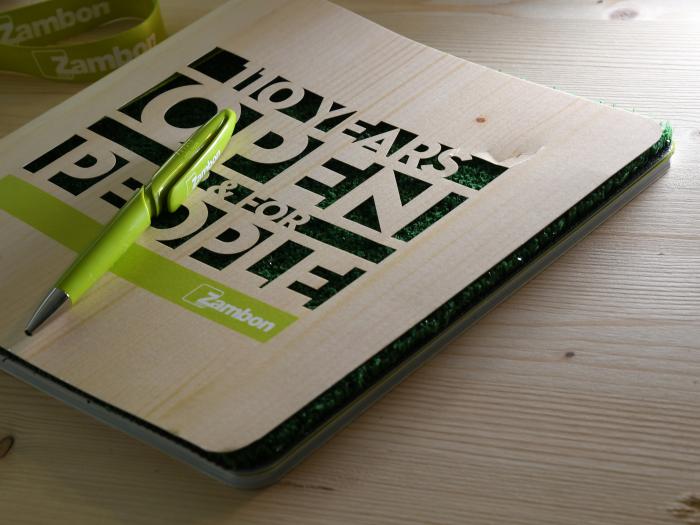 At Zambon we are always looking for motivated, brilliant and enthusiastic people who wish to pursue a career within a leading company in the Italian and international pharmaceutical sector.