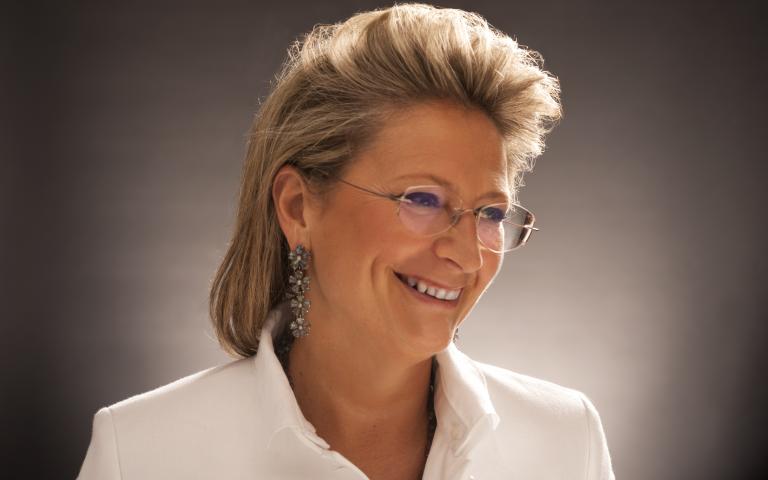 "More committed than ever, we constantly give breath to the liveliness that makes Zambon a 113-year-old "startup"!"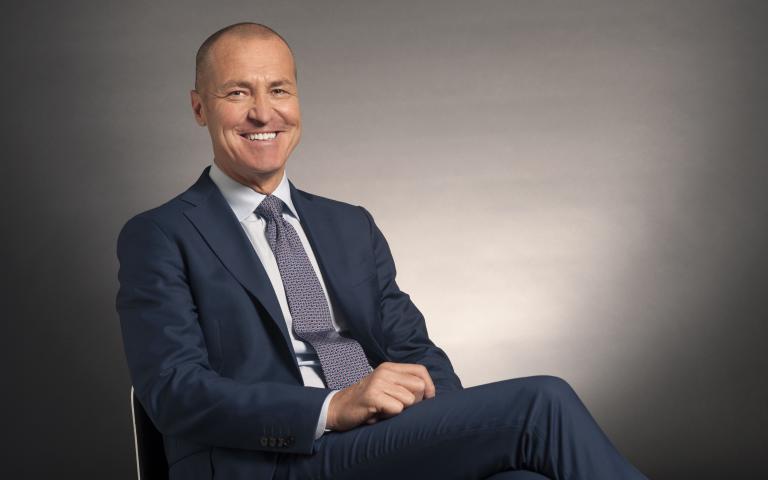 "Our 2018 tangibly confirms the value of the strategic path that we have undertaken in recent years and the concrete reality of the ambitious objectives that we set ourselves. We continue to strengthen our Pipeline and to construct our future".
Zambon
Zambon Pharma
Zach System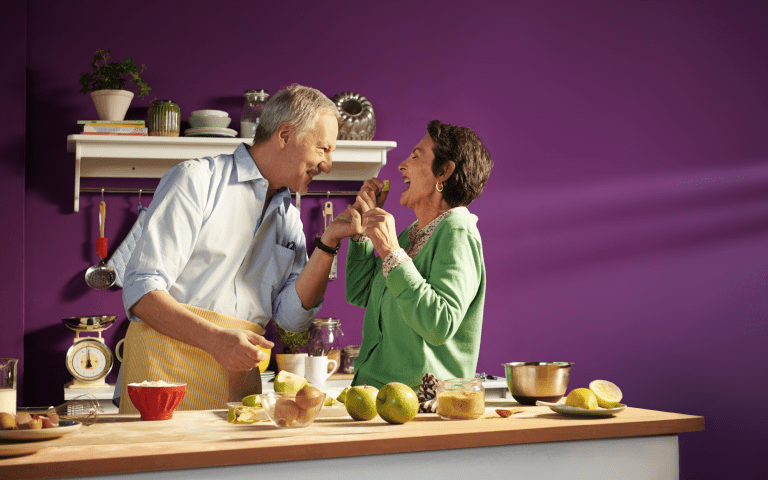 Central Nervous System
Parkinson's is a neurodegenerative disease with slow but progressive evolution that principally involves certain functions, such as the control of movements and balance, and also impacts on emotional and organic aspects that compromise the quality of life of those affected. It is the second most common neurodegenerative disease in the world.
Our product, which is already available in Europe and the USA, will reach Canada, Australia and Colombia later in 2019, Brazil in 2020, and will follow in many other countries around the world.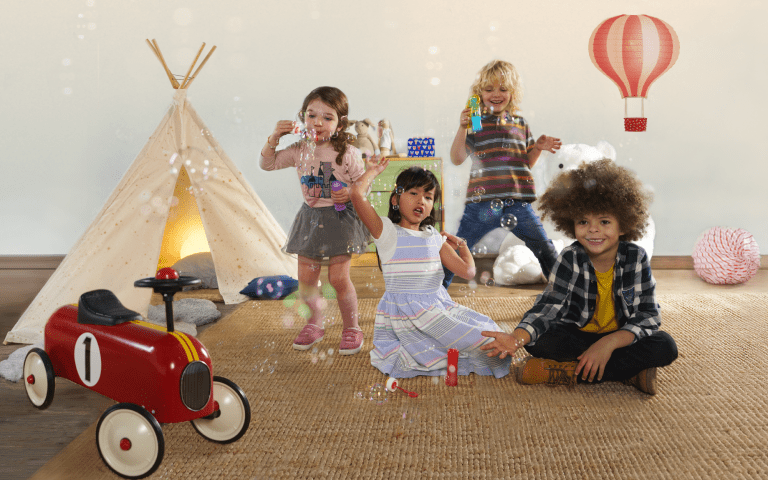 Severe Respiratory Diseases
Cystic fibrosis is the most common serious genetic illness. Aside from investing in the development of innovative medications, Zambon is committed to researching solutions capable of improving the lives of patients affected by cystic fibrosis.
PROMIS 1 AND PROMIS 2 clinical studies will involve more than 800 patients around the world by 2019
Cough and cold
Respiratory illnesses consist of a wide range of pathologies ranging from seasonal disturbances, like the cough, influenza or acute bronchitis, to chronic respiratory illnesses such as chronic obstructive pulmonary disease (COPD). The respiratory therapeutic area makes up 45% of company sales and is in continual growth.
Zambon has consolidated its commitment with the scientific community through the creation of a multidisciplinary group of experts focused on analysing the antioxidant activity of NAC.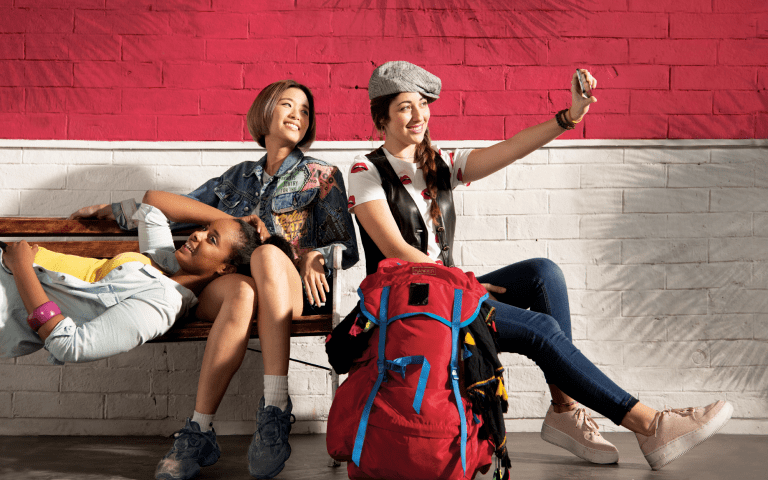 Women's health
One woman in two (50%) is affected by a urinary infection at least once during her lifetime. Our product registered a 5% growth compared with the preceding year, reaching €90 million in global sales.
To continue to sustain an open dialogue with clinicians we involved the KOLs of the main scientific societies in an interdisciplinary Advisory Board.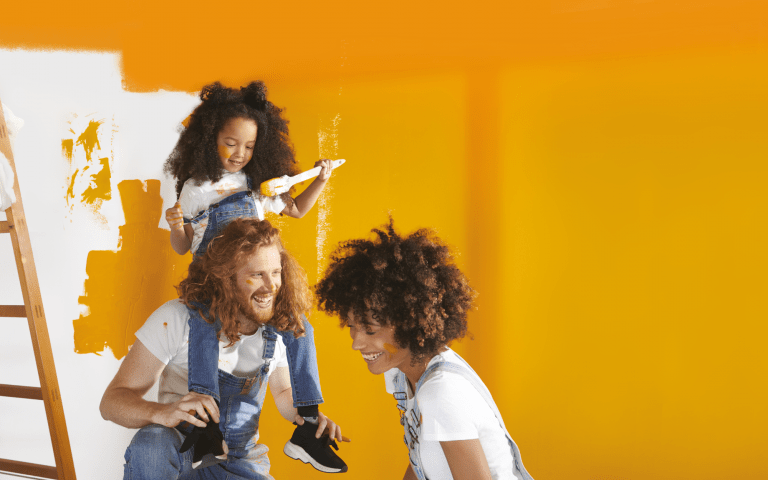 Pain
Headache and physical pain affects 85% of the world's population at least once in their lives.
In 2018 our product obtained significant results: sales grew by 6% compared to the previous year enabled us to exceed €57 million in global sales.
Pipeline - Respiratory Tract