Our daily commitment: improving the lives of patients
Our focus
During the following years we will continue investing in research, studying products and new solutions, assessing partnerships and specific products of both industrial and commercial matter, which bring the well-being of the patient to the center.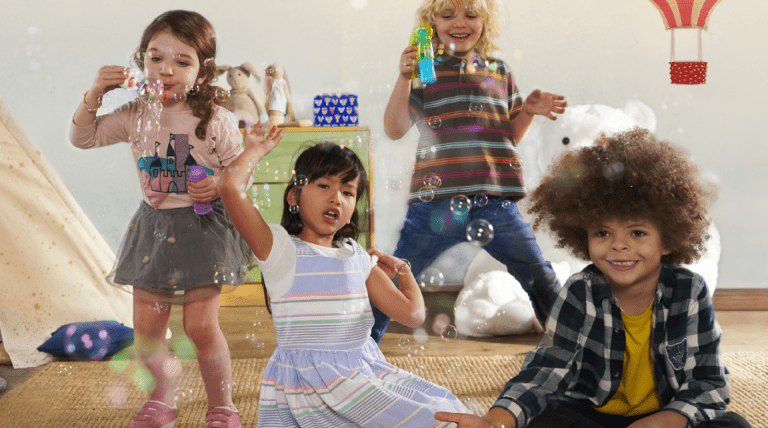 Severe Respiratory Diseases
Zambon is continually searching for solutions, which will make patients' lives better for those affected by severe respiratory diseases such as Cystic Fibrosis, BOS (bronchiolitis obliterans syndrome) and NCFB.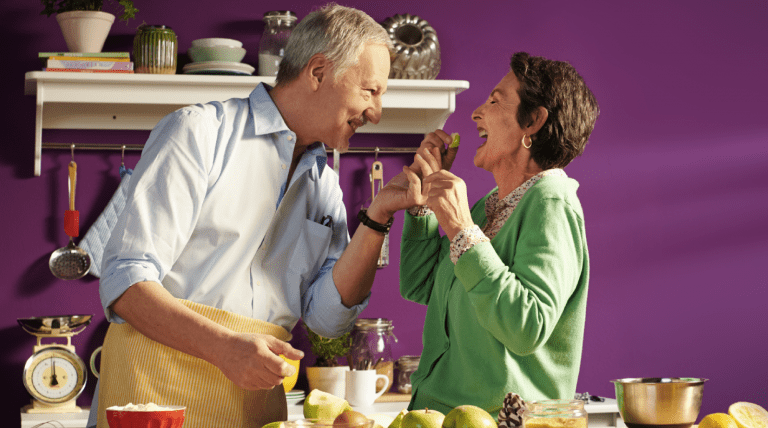 Central Nervous System
We continue to invest in research aimed at improving the quality of life of patients suffering from Parkinson's disease and ALS.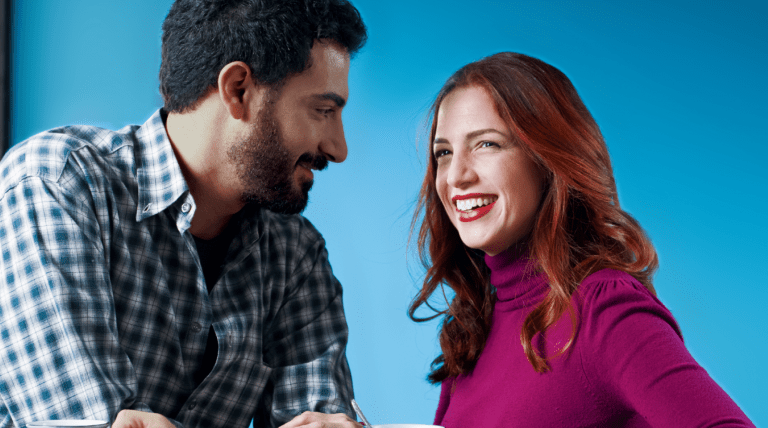 Cough and cold
We have provided a large range of treatments for the most common respiratory diseases.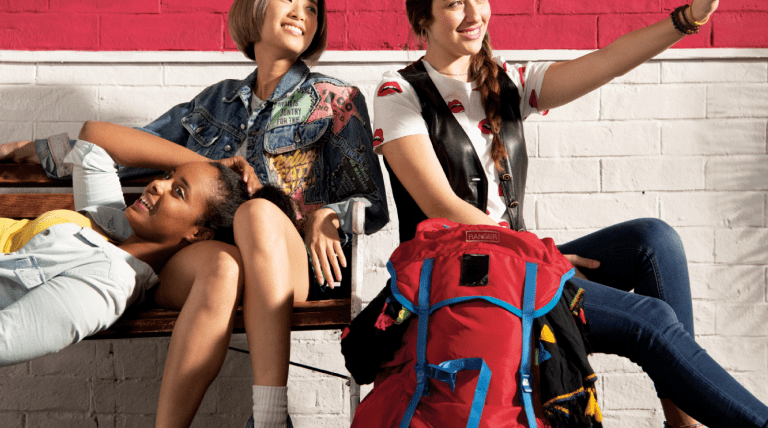 Women's health
We develop useful solutions for treating simple infections of the urinary tract.
PARTNERNING OPPORTUNITIES
We look toward the future with ambitious growth, innovation and development projects
We are constantly looking for partners who are willing to share our innovative vision, so that we can consistently improve people's health.