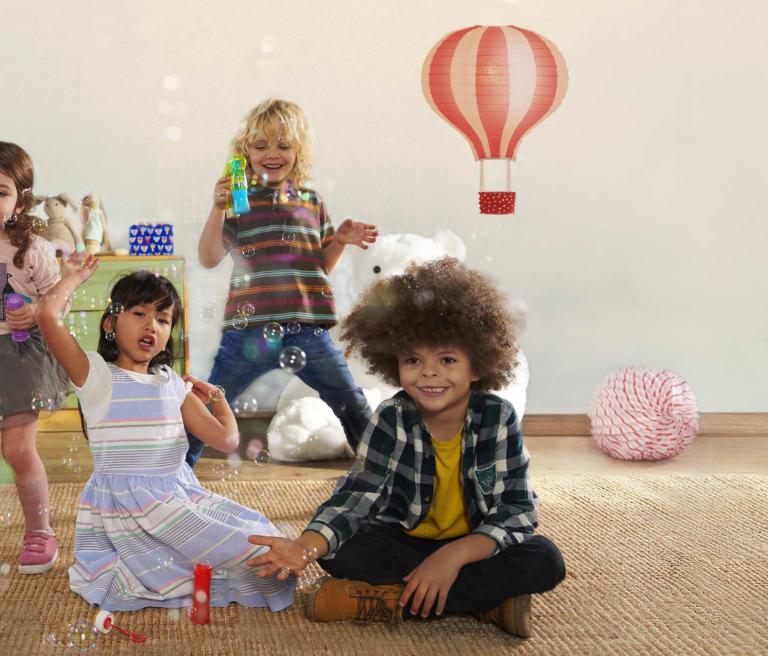 Severe Respiratory Diseases
Zambon is continually searching for solutions to improve the lives of patients affected by severe respiratory diseases such as CF, BOS and NCFB. 
Cystic fibrosis (CF) is the most common of the severe genetic diseases, affecting approximately 70 thousand people worldwide. It is characterized by chronic infections of the respiratory tract that cause a progressive decline in lung function, which has a serious impact on patients' quality of life. The life expectancy of people suffering from CF has increased considerably over the years. Thanks to scientific progress, a patient born in 2016 now has a life expectancy of 47.7 years compared to 5 years in the 1950s. This remarkable outcome is attributable to ongoing progress in the medical and pharmaceutical spheres, the use of antibiotic therapies to treat chronic infections, and improvements in diet. (1)
1. Natalie E. West, Patrick A. Flume. Unmet needs in cystic fibrosis: the next steps in improving outcomes, Expert Rev Respir Med. 2018 July; 12(7): 585–593
There are approximately more than 100,000 people with cystic fibrosis worldwide.
Source: cysticfibrosis.uk.org
There has been a steady decrease in the mortality rate over the last 30 years. The median age of individuals in the Registry has increased from 11.5 years in 1988 to 19.8 years in 2018.
Source: 2018 Patient Registry Annual Data Report
We want to develop treatments that play a key role in treating Cystic Fibrosis, as well as in managing severe respiratory diseases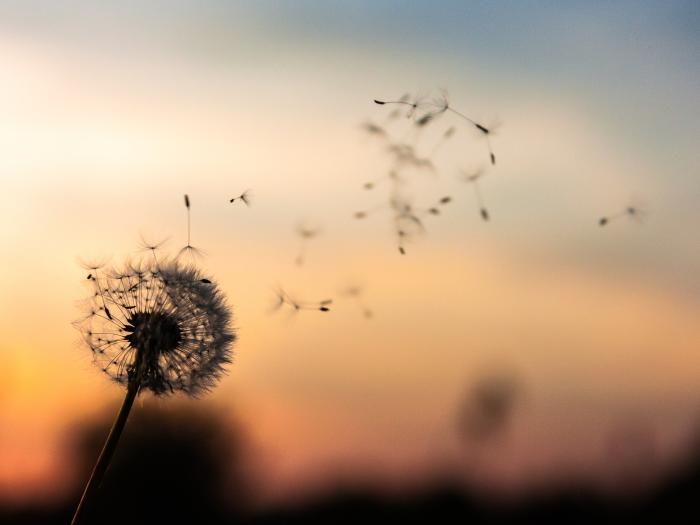 Bronchiolitis Obliterans Syndrome (BOS)
BOS is a rapidly progressive disease that usually leads to respiratory failure and death within two to four years after diagnosis*. BOS is caused by an inflammatory process triggered by the immune system that irreversibly destroys the airways of the lungs. BOS is commonly seen in patients following lung transplantation and allogeneic hematopoietic stem cell transplant (alloHSCT), though it is also associated with autoimmune disease and exposure to environmental contaminants**.
*Chambers DC, et al. J Heart Lung Transplant. 2018; 37(10):1169–1183.
**Krishna R. Bronchiolitis Obliterans (StatPearls [Internet]. March 13, 2019
50% of lung transplant recipients develop the condition within five years.
Source: American Lung Association 2021
Based on estimated prevalence, up to 30,000 lung transplant and alloHSCT recipients are currently affected by BOS worldwide
Source: Sheshadri, A, et al. Clin Ther. May 2022
Zambon is supporting a global clinical development plan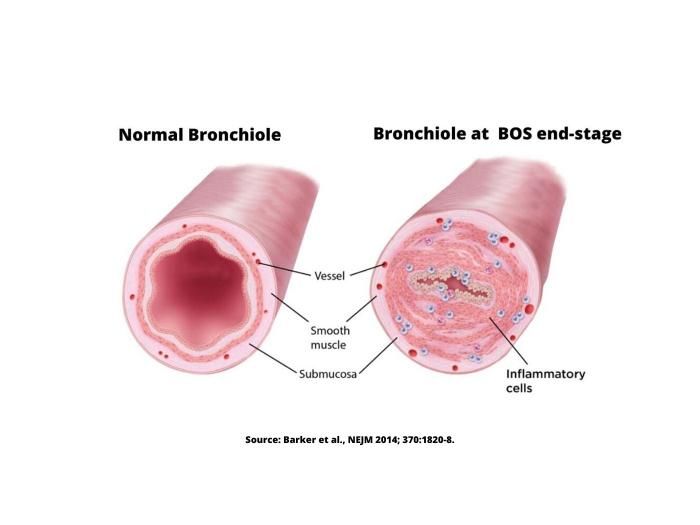 Although lung transplant survival has become an established treatment option for end-stage lung disease, extended survival remains a challenge. There is currently no approved treatment for BOS*. Zambon is supporting a global clinical development plan to evaluate the safety and efficacy of investigational liposomal cyclosporine A for inhalation formulation to treat BOS in patients after lung transplant and after allogeneic hematopoietic stem cell transplantation. The rationale of inhaled therapies is to deliver sufficient concentrations of the drug directly to the site of disease in the lungs while minimizing systemic exposure.
*Verleden GM, et al. J Heart Lung Transplant 2019; May; 38(5):493-503.
NCFB – Non Cystic Fibrosis Bronchiectasis
Bronchiectasis is a lung condition associated with chronic cough and sputum production that is rapidly increasing in prevalence in Europe. A common finding in bronchiectasis is persistent infection of the airways by bacterial pathogens, most notably P. aeruginosa, H. influenza, S. aureus and non-tuberculous mycobacteria (NTM) as well as fungi. Infection with P. aeruginosa is associated with worse outcomes including more frequent exacerbations, dicreased quality of life and elevated mortality. Recommended therapies for people with bronchiectasis primarily target the consequences of bronchiectasis, such as airway obstruction and infection, but not all therapies have equally established evidence of efficacy, nor will all patients benefit from all of these therapies.
*Michal Shteinberg, Patrick A. Flume, James D. Chalmers. Is bronchiectasis really a disease? Eur Respir Rev 2020; 29: 190051
 *James D. Chalmers et al. Cross-infection risk in patients with bronchiectasis: a position statement from the European Bronchiectasis Network (EMBARC), EMBARC/ELF patient advisory group and European Reference Network (ERN-Lung) Bronchiectasis Network. Eur Respir J 2018; 51: 1701937
of patients with bronchiectasis have a chronic infection
Michal Shteinberg, Patrick A. Flume, JamesD. Chalmers. Is bronchiectasis really a disease? Eur Respir Rev 2020; 29: 190051
patients involved in Promis 1 and Promis 2 clinical trials
We are at the forefront of developing a treatment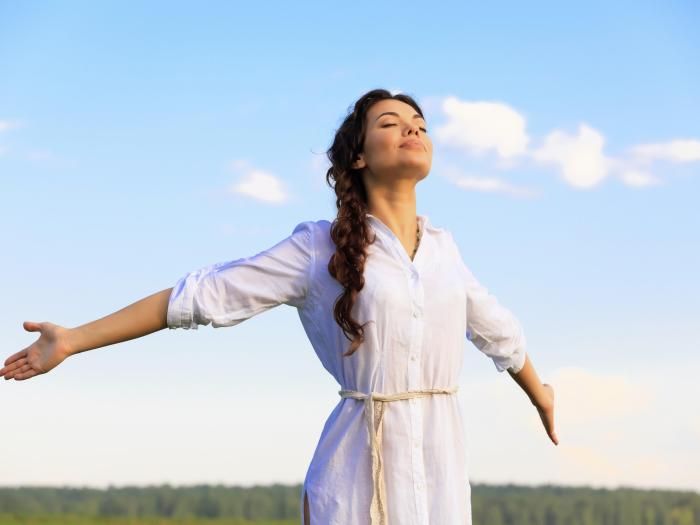 With our Phase III study on NCFB - Non Cystic Fibrosis Bronchiectasis (NCFB) we are at the forefront of developing a treatment against this disease. Our aim is to offer new perspectives for patients suffering from NCFB, a seriously debilitating respiratory disease.
Pipeline - Respiratory Tract

FIND OUT MORE ABOUT OTHER TOPICS
Zambon's daily commitment: improving the lives of patients.