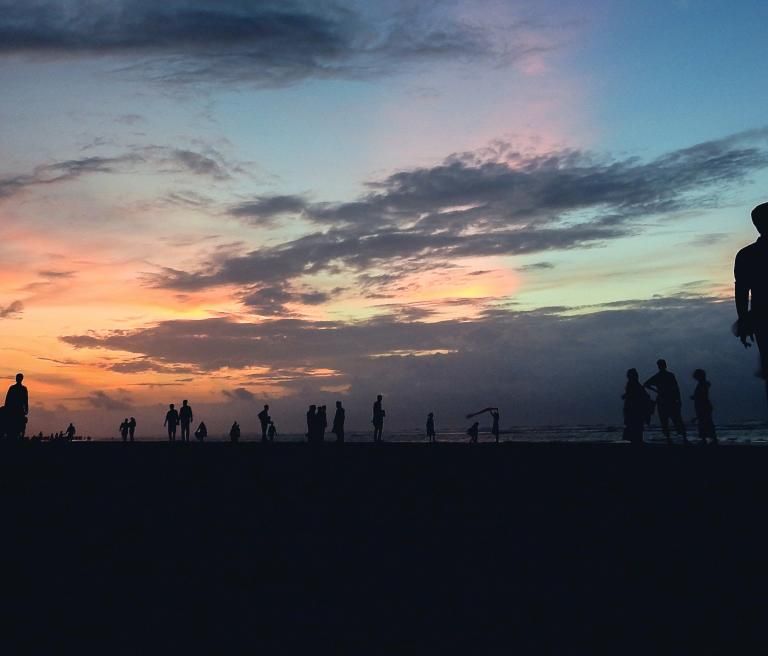 Looking toward the future
GROWTH STRATEGY
Our growth will be driven by further internationalization, core products maximization and gradual increase of focus on specialties like Parkinson's Disease, BOS and NCFB.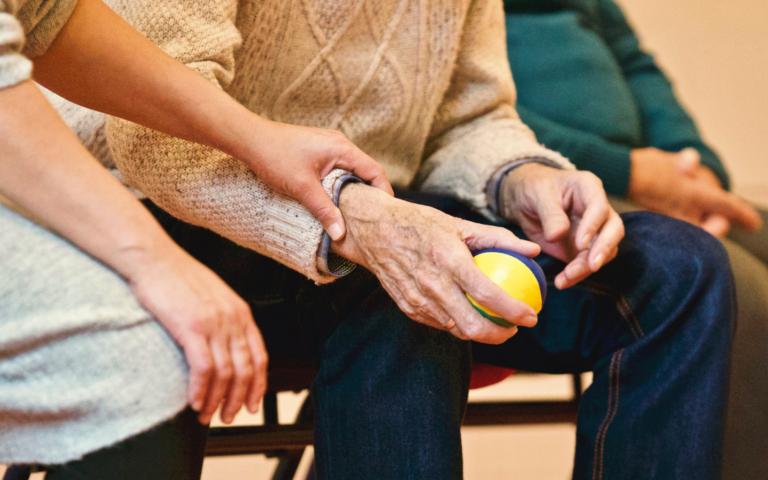 Focus on Central Nervous System
We started our efforts in Parkinson's Disease in 2015; as of today, few tens of thousands of patients benefit from our drug, the product of our commitment in such a debilitating disease.
Over the next few years, we will focus our efforts on research to significantly improve the patients' life around the world.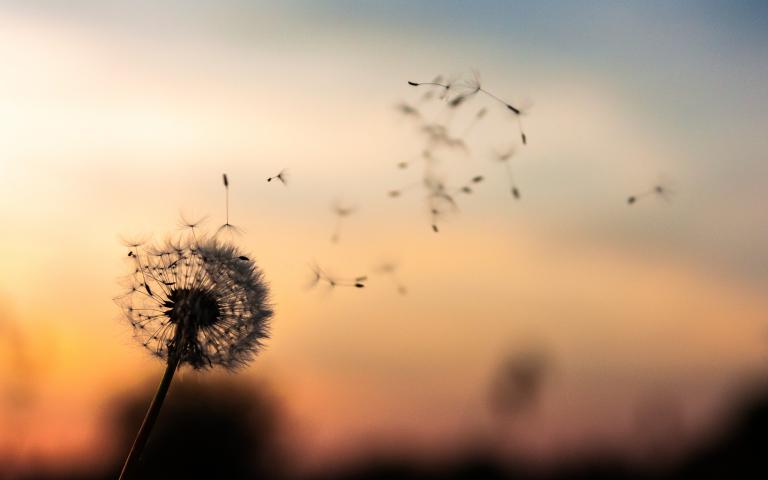 Focus on severe respiratory disease
We have initiated two pivotal trials for patients affected by bronchiectasis unconnected to Cystic Fibrosis, with the aim of assessing the effectiveness and safety of our drug for the treatment of Fibrosis, and for the prevention of the re-occurrence of lung infections due to chronic pseudomonas aeruginosa colonization.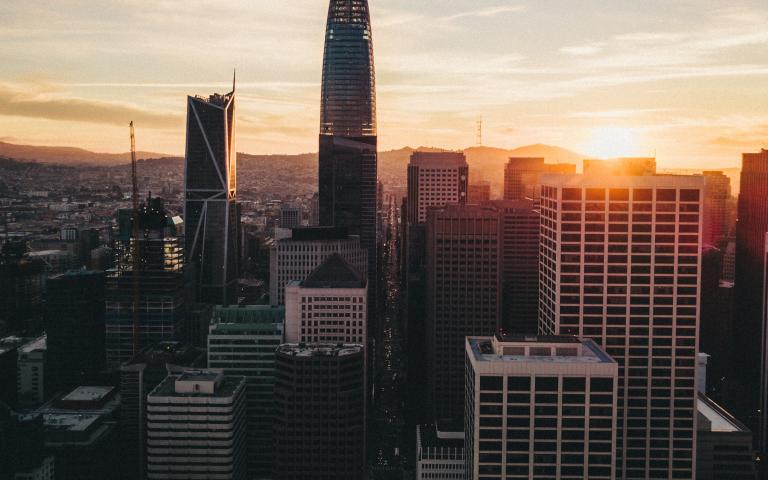 The expansion of our core products continues, with a particular focus on emerging countries
Cough and cold, women's health and pain relief are Zambon's established treatment sectors, in which we will continue to grow, in particular in emerging countries, such as China.
Significant investments in research and innovation
We focus our investments in research and innovation both on the chemical-pharmaceutical business and on exploring new business opportunities for the group
Zambon, a solid Italian reality with a sound international outlook
Now we are ready to explore new international business opportunities. In 2016 we signed a significant agreement for the distribution of our treatment for Parkinson's Disease in the US, thus laying the foundations for new growth prospects in the US market.
At the same time, we are considering potential expansion in an increasingly international context, where develop new treatments aimed at improving the quality of life of patients.