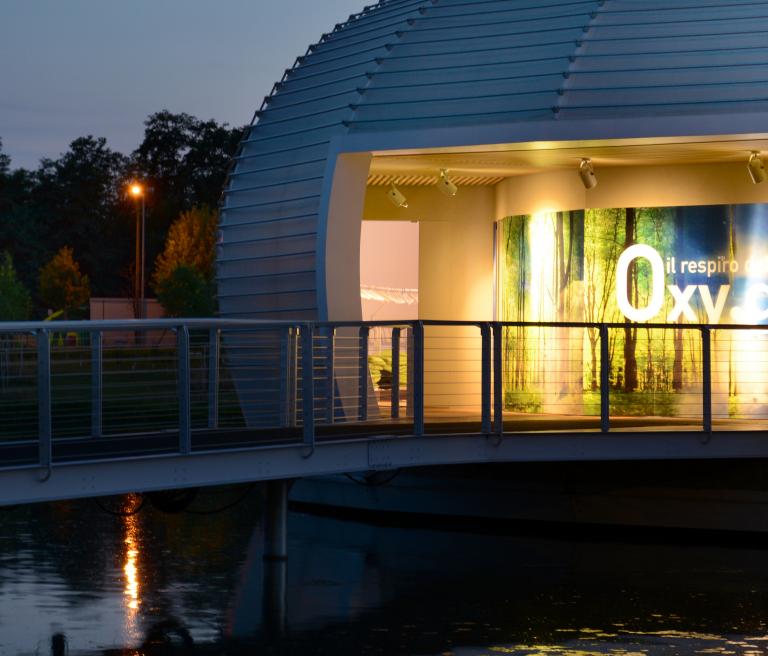 Landmarks in the Zambon world
Z-LIFE
Designed from the ruins of the previous industrial building, Z-LIFE the new home of Zambon Pharma, was created within the OpenZone campus to promote our approach based on sharing without boundaries and on our ability to transform ideas into tangible opportunities for patients.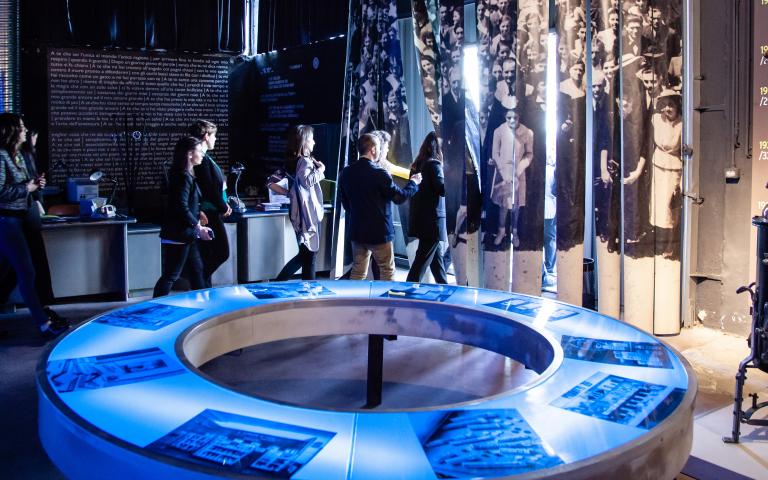 Zambon Museum
The Zambon Museum symbolizes a history that fosters a strong sense of belonging and hosts events, schools visits and stakeholders from all over the world.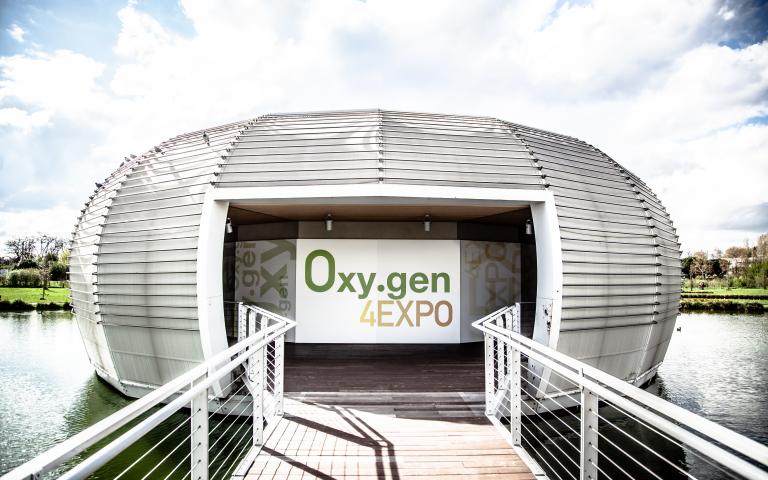 Oxy.gen, the breath of science
A place dedicated to breathing, immersed in the Science Gardens, which aims to be a reference center for learning and the spread of scientific knowledge, where you are steeped in innovation.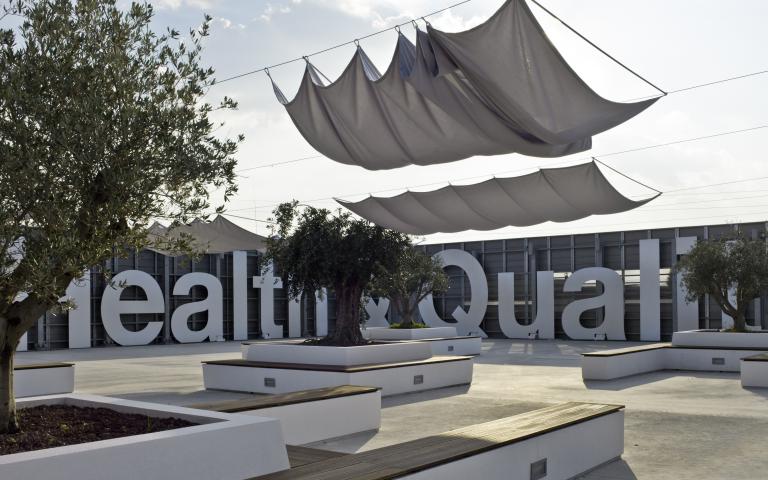 Health & Quality Factory
In 2013, Zambon inaugurated the Health & Quality Factory, designed by architect and designer Michele De Lucchi. This is no longer just a production area – it now has a new scientific reference center aimed at fostering dialogue among universities, researchers and industry.
Benvivere, the philosophy the company lives by
Benvivere is the philosophy that guides Zambon to be a place for both professional and personal growth, where quality of life is at the center.