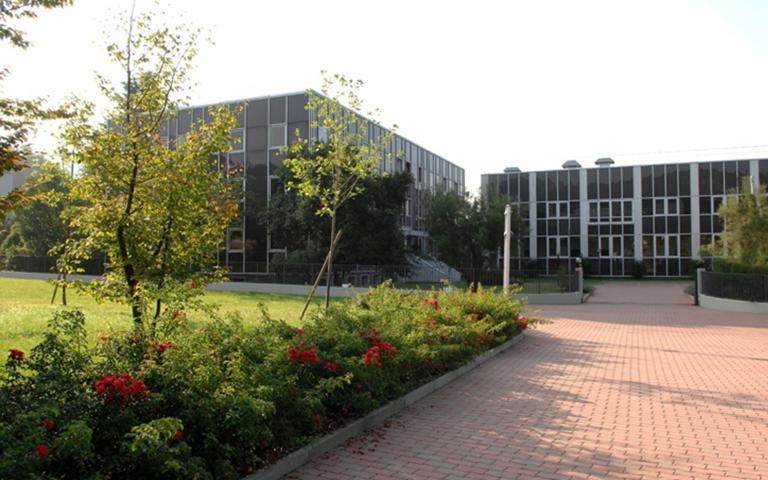 Cadempino Plant
The Cadempino industrial facility opened its doors in 1965; it was expanded to cover 41,400 mq, of which 9,988 mq are paths, plazas and green spaces.
Today, the facility focuses on the production ofsterile injectables, granulates in packets and effervescent tablets.
The facility has received UN EN ISO 14001:2015 (Environment) certification and FDA (Food and Drug Administration) certification, in addition to GMP certification from Swissmedic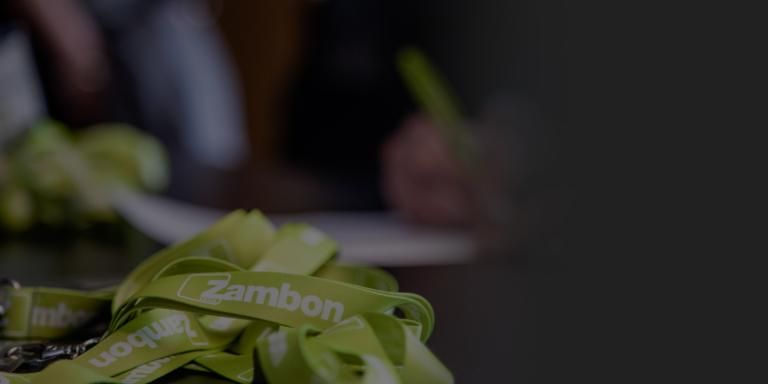 Via Industria 13, 6814 - Cadempino (Switzerland)
TEL: +41 91 960 41 11 FAX: +41 91 966 43 51
The reference locations for our pharmaceutical production activities.