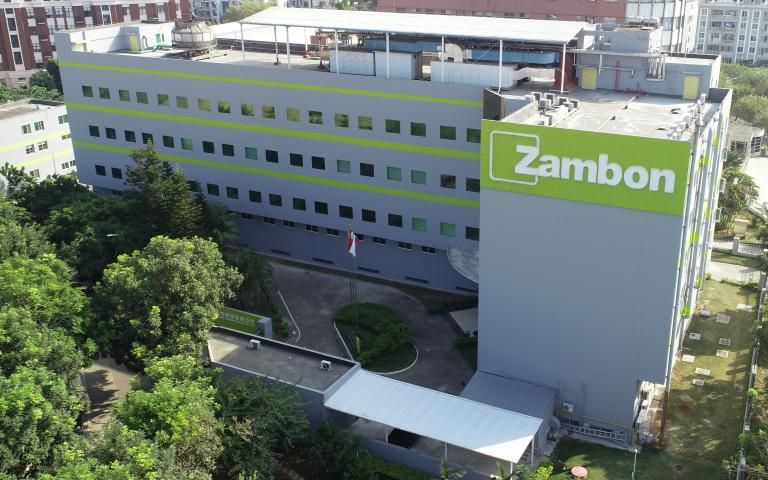 Haikou Plant
The Haikou plant opened in 2000 and quickly became a strategic asset that would help guarantee the anticipated growth of the Group's Chinese business for the next years.
The Haikou facility focuses its efforts on production lines for granulated products and tablets.
The plant has received GMP approval from the sFDA (Chinese regulatory agency)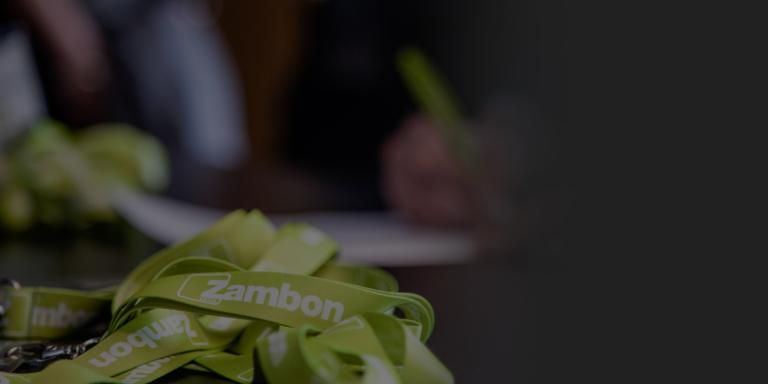 Haikou, 570314 -Hainan (China)
TEL: +86 898 6863 1288 FAX: +86 898 6863 6121
The reference locations for our pharmaceutical production activities.